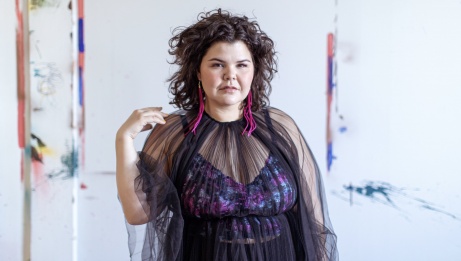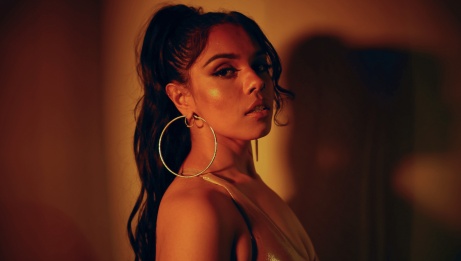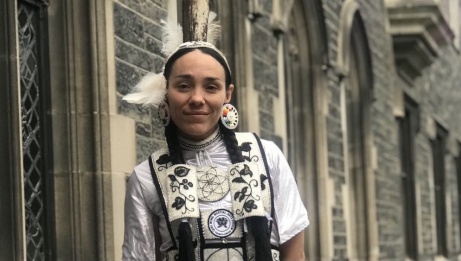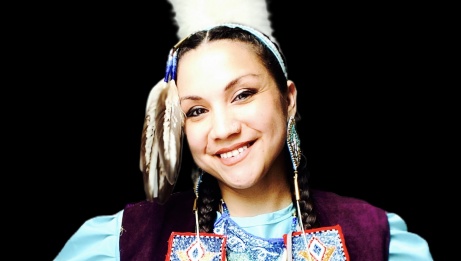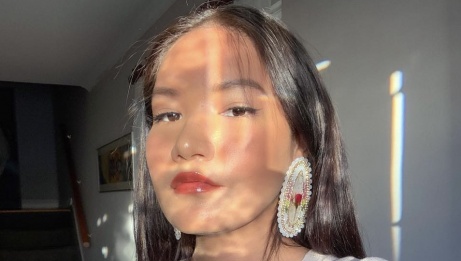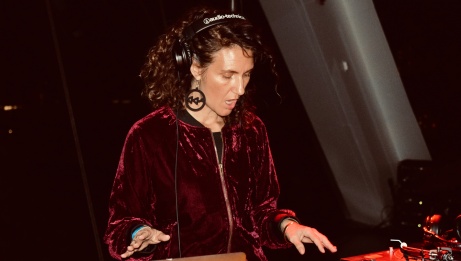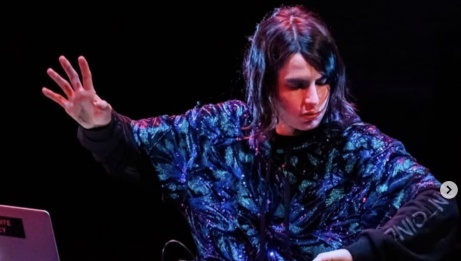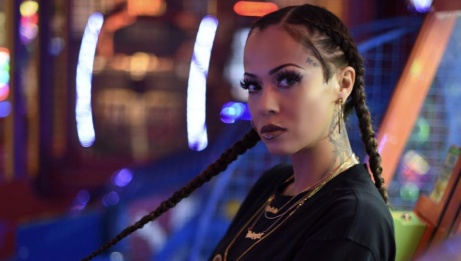 Music
Singer/Songwriter
Dance
Fashion
Women descendants of iconic urban indigenous elders curate immersive musical experience.
This is a story about how three Indigenous Toronto women and leaders of the local arts community are carrying forward the torch passed to them by their urban elders, by throwing an immersive electronic musical event that redefines what it means to be urban and Indigenous.
The event, Indigenous Grooves, takes place June 4 at Lee's Palace, and celebrates the experience of the urban Indigenous citizen, with an all-electronic, all-Indigenous and all-women and non-binary line-up of musical performers. There will also be spoken word and contemporary and traditional Indigenous dance performances, along with an Indigenous arts market, and — in partnership with Indigenous Fashion Arts Festival — a fashion show featuring local Indigenous designers.
Hosted by spoken word artist Zoey Roy, the inaugural event will feature electronic artists Neela and Perusha, Ziibiwan, Kara Jade (aka "TheRa11n"), Deejay Jams, as well as traditional and modern dance performed by Nichole Leveck (Fancy Shawl and Jingle) and Cotee Harper (Ballet, Fancy Shawl and Jingle), and emerging dance artist Myranda Spence (Hoop).