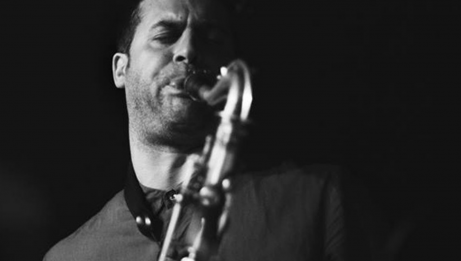 Chet Doxas – woodwinds
Jacob Sacks – piano
Thomas Morgan – bass
The Chet Doxas Trio features his original compositions which playfully highlight the unique voices of he and his bandmates, Jacob Sacks and Thomas Morgan. The trio was formed in 2018 and released its first album in the fall of 2021 You Can't Take It With You (Whirlwind Recordings).
"A truly personal work of art" – Downbeat Magazine
They have played several of New York City's premier jazz venues are delighted to finally be able to share their music with their Ottawa audience.