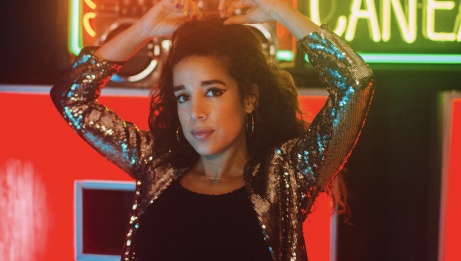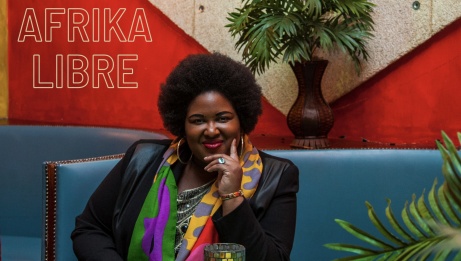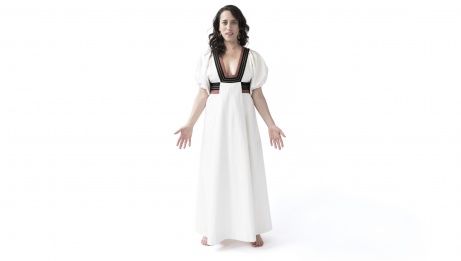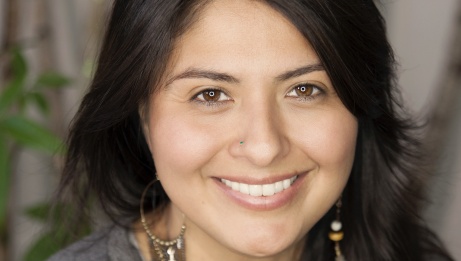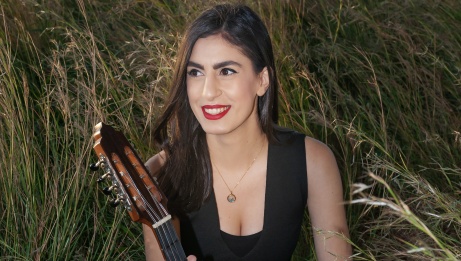 Watch online or attend in person at Lula Lounge (Toronto).
FabCollab's signature event series is back, with 14 incredible global women performing artists, collaborating as never before. Women in Song: La Vuelta (The Return) celebrate the return of spring, warm weather, togetherness, and in-person live music at Lula Lounge on Sunday March 27. So put away that parka, dust off your dancing shoes, and join us!
The stacked evening features four incredible lead singers: Lady Yetunde (Cuban Salsa), Aviva Chernick (Contemporary Ladino Folk), Shirley "La Pili" Pincay (Flamenco/Latin), and Dimitra Kahrimanidis (Traditional Greek).
Percussionist Naghmeh Farahmand and tar player Padideh Ahrarnejad will also take the stage, bringing a Persian flair to the evening, as on March 27 we also celebrate Nowruz, or Persian New Year.
All of the singers are also skilled musicians or accompanists, and musical director Demetri Petsalakis is orchestrating an evening filled with joyful collaborations and improvisations.
As always, our lineup of singers will be accompanied by FabCollab's award winning house band, Ventanas. The evening will also feature performances by six incredible Toronto dancers and choreographers, including Dailyn Martinez (salsa), Anuka Toma (belly dance), Virginia Castro (flamenco), and a special surprise guest dancer.