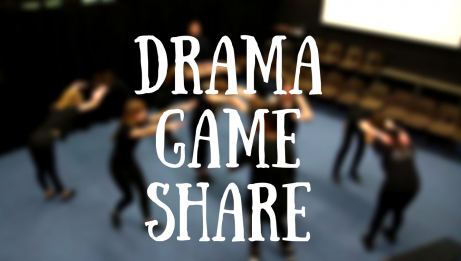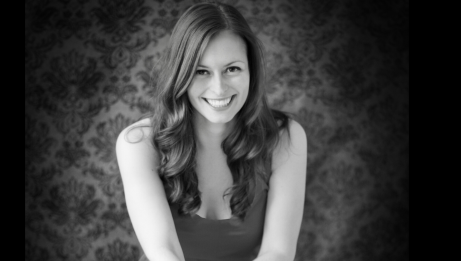 English

≈ 1 hour and 30 mins · No intermission
Sign on, grab a drink, relax and get creative with an NAC Teaching Artist!
Join colleagues from across the country for a night of creativity hosted by the NAC. This free session will include a meet and great with an NAC Teaching Artist, an informal chance to exchange ideas and learn from colleagues, and participation in a creative experience that teachers are welcome to try out with their own learners.
Join the NAC in a fun evening of drama games! As drama educators, we understand the importance of play in the classroom as a way to connect, build ensemble and explore key elements of the drama curriculum with our students. This informal, participatory session will invite educators to playfully share and exchange their favourite drama games with one another, and discuss their applications in the classroom. This session is guaranteed to give you fresh ideas and inspiration to bring back into your drama classroom the very next day!
Materials to have ready: No materials required, just come ready to participate and facilitate your favourite drama game!
Subjects: Drama, Cross-Curricular Learning

Grade Levels: this workshop will be focussed on teaching drama in Grades 4-12, but teachers of all ages are welcome to attend
Keywords: Play, Drama
The Music Alive Program is made possible thanks to the leadership support of National Partner, The Azrieli Foundation, and Major Supporters, The Slaight Family Foundation and TD Bank Group. Thank you also to the John and Judy Bragg Foundation, Grant and Alice Burton, VIA Rail, Canada Life, A Donor-Advised Fund at the Community Foundation of Ottawa, Friends of the NAC Orchestra, Donors to the NAC Foundation's Future Fund, The Janice and Earle O'Born Fund for Artistic Excellence, and the donors and sponsors of the NAC's National Youth and Education Trust, the primary resource for youth and education funding at the National Arts Centre.