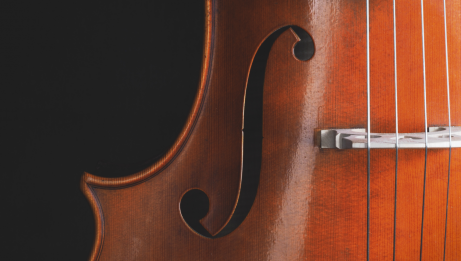 Music
Classical music
Chamber music
Cello
Vocal
Piano
The NAC is pleased to present the second uOttawa School of Music student concert of the 2021-22 series in the Fourth Stage!
This series of three concerts showcases students in the uOttawa School of Music who represent excellence in the performance sector. Nominated by their professors, students from a variety of instrument areas are selected to perform solo recitals at the National Arts Centre, and one concert of the series is programmed with uOttawa's best chamber music ensembles.
All concerts are in the Fourth Stage and begin at 7:30pm. Please register in advance.


Program March 29, 2022
Sonata for Bassoon in E-flat major | Georg Philipp Telemann (1681-1767)
Prélude et Scherzo | Paul Jeanjean (1874-1928)
Nadia Ingalls, bassoon
Frédéric Lacroix, piano
_____
Sonata for Cello and Piano, Op. 40 | Dmitri Shostakovich (1906-1975)
Jacob MacDonald, cello
Carson Becke, piano
_____
"Je veux vivre" from Roméo et Juliette | Charles Gounod (1818-1893)
Brentano Lieder | Richard Strauss (1864-1949)
The Serpent | Lee Hoiby (1926-2011)
Irina Medvedeva, soprano
Julien LeBlanc, piano