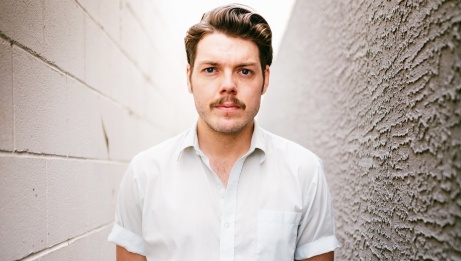 Francophone
Music
Pop
Rock
Folk
Étienne Fletcher's universe is distinctly touching.
With a gentle scratch in his voice, the singer-songwriter finds the right words to translate life, death, and everything in between into song.
Since the beginning, the artist has never been afraid to travel far and wide, putting his bilingual roots to the forefront. Having released the Face A and Side A EPs across Canada and in Europe, he has performed at an impressive number of festivals, including Les Francos de Montréal, Le Festif!, the Festival en Chansons de Petite-Vallée, Contact Ontarois, Francofaune (Belgium), the Vancouver Summer Festival, the Francofête en Acadie and Coup de cœur francophone.
Étienne Fletcher offers an intimate show ranging from rock to blues, folk to pop, carrying at its heart the francophone pride of Western Canada. Able to create a palpable connection with the audience thanks to his authentic message, the artist stands out with his contagious energy and refreshing spirit.