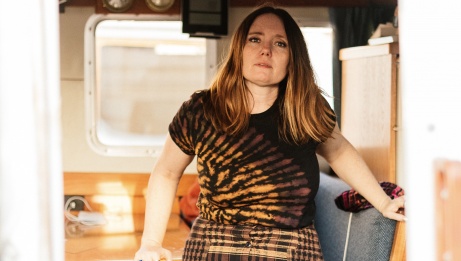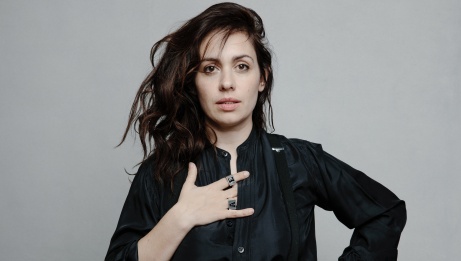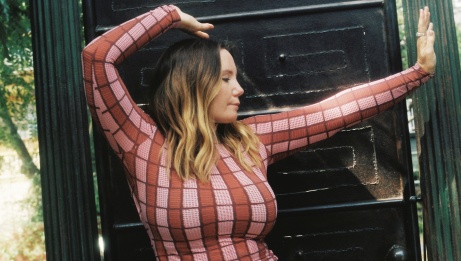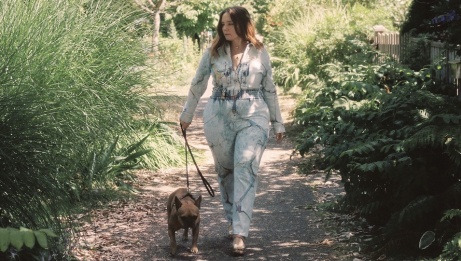 Music
Singer/Songwriter
Pop
Folk
On her third album ​U kin B the Sun​, Vancouver-based singer/songwriter Frazey Ford inhabits an entire world of shapeshifting rhythm, elevating every beat and groove with the subtle magnetism of her mesmerizing voice. With its graceful collision of soul and psychedelia and sometimes '70s funk, it's a body of work that invites both self-reflection and wildly joyful movement, and ultimately sparks a quiet transcendence.
At turns ecstatic and heavy-hearted, gloriously shambolic and deeply purifying, ​U kin B the Sun ​is the outcome of a certain personal transformation that Ford has experienced in recent years. "I used to speak more in metaphors, but this album came out in a much more raw and direct way," she says. "I'd say that's a result of being more in my body and more in touch with the wholeness of anger, with taking up space and having boundaries. On this record I freed myself from the folk-writing format, and it's been a whole different exploration for me."
La Force is Ariel Engle, vocalist and newest member of Broken Social Scene. The music of La Force is nocturnal electronic pop, featuring Engle's enchanting vocals over dynamic production.
Born out of the culmination of AroarA – her musical project with husband and Broken Social Scene bandmate Andrew Whiteman – La Force is a deep reflection on the magic and dismantlement of motherhood; the never-ending tightrope walk of life, and death; and the re-discovery of self.