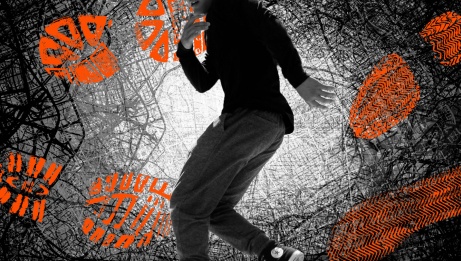 Special Events
Music
Hip-hop
In-person event

Bilingual
Take It to the Streets with House of PainT on September 24th as we celebrate Hip Hop artistry through dance. Each Friday in September we're bringing pop-up dance events across the city! Co-presented by the National Arts Centre and Councillor Jeff Leiper, we're meeting you in the park to dance and vibe. Come move and groove with us at the original home of the House of PainT walls. Registration is OPEN for one-on-one all styles battles! We're giving away a $500 cash prize each Friday in September.
Catch us on September 24th under Dunbar Bridge in Brewer Park from 6pm to 8pm for Open Floor Cyphers and Dance Battles with host Ya Favourite Lightskin, DJ Jervy Jerv, and celebrity judges Klassic, V Love and Bboy Cee - $500 prize for the winner!
Pop-up coffee tent by Artery Community Roasters
Tie-dye with the House of PainT Crew!
Dancers who wish to compete in one-on-one all styles battles for a chance at a $500 cash prize can register.
Dance, watch, connect, enjoy-- House of PainT is taking it to YOUR street.