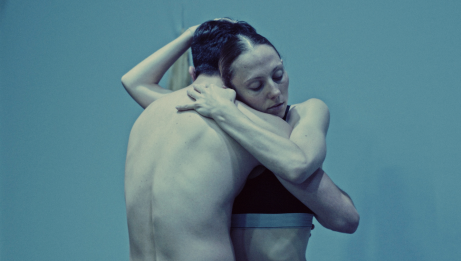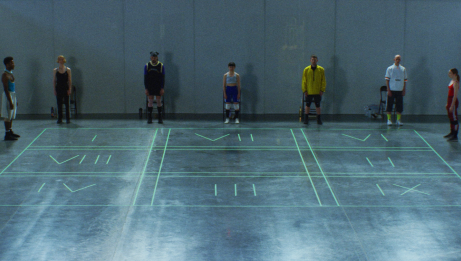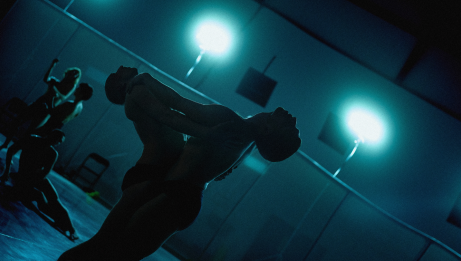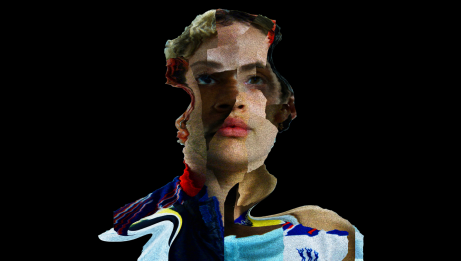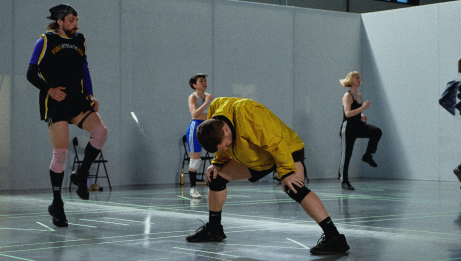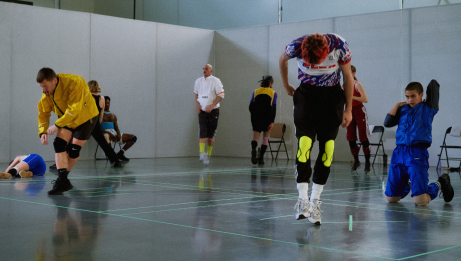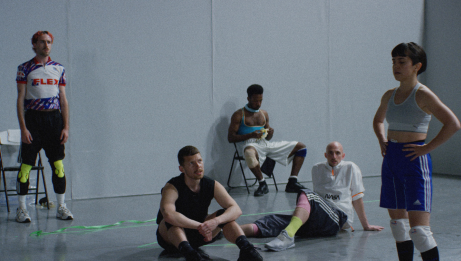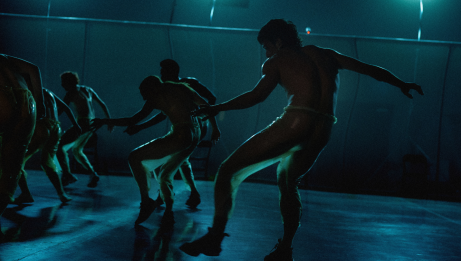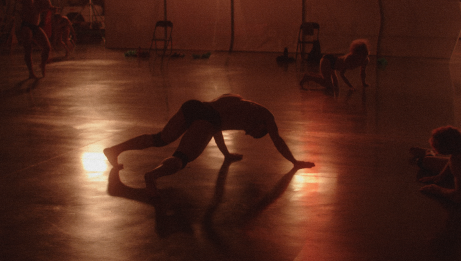 In-person event

English

≈ 60 minutes · No intermission
Dance fans were riveted last season by Colombian choreographer Andrea Peña's Untitled I, presented as part of our livestream series DanceForth. A multidisciplinary artist whose star is quickly rising, Peña creates powerful choreography with highly intricate, raw physicality.
In 6.58: Manifesto, Andrea Peña critically explores the concept of artifice and artificiality as a construction of our post-industrial society. Within the structure of a choreographic triptych, nine dancers interact with a machine, an opera singer, and a DJ while experimenting on the notions of mechanization and synchronicity of body and mind. A bold and dynamic work that will leave you energized.
Co-producer: Banff Centre for Arts and Creativity