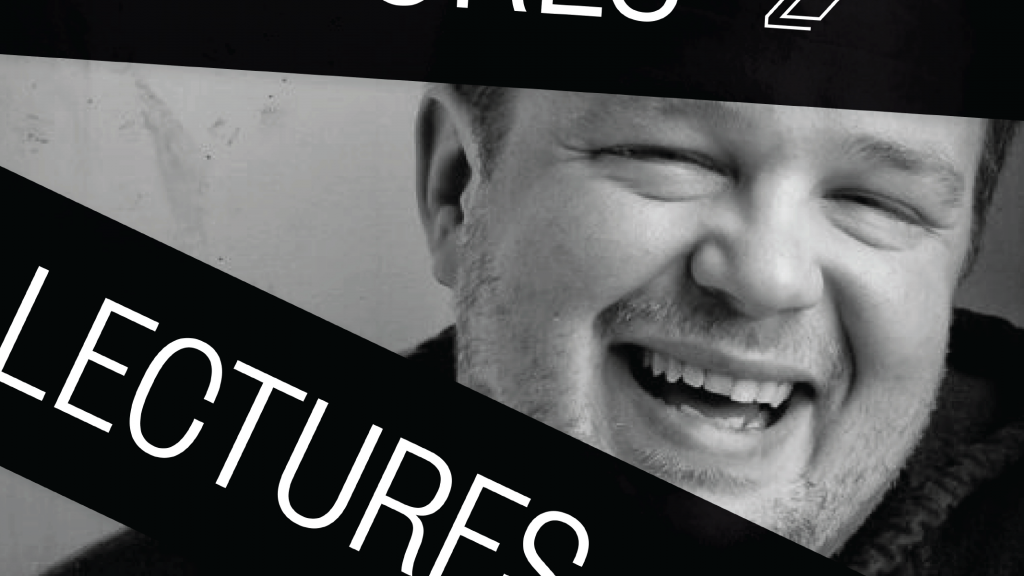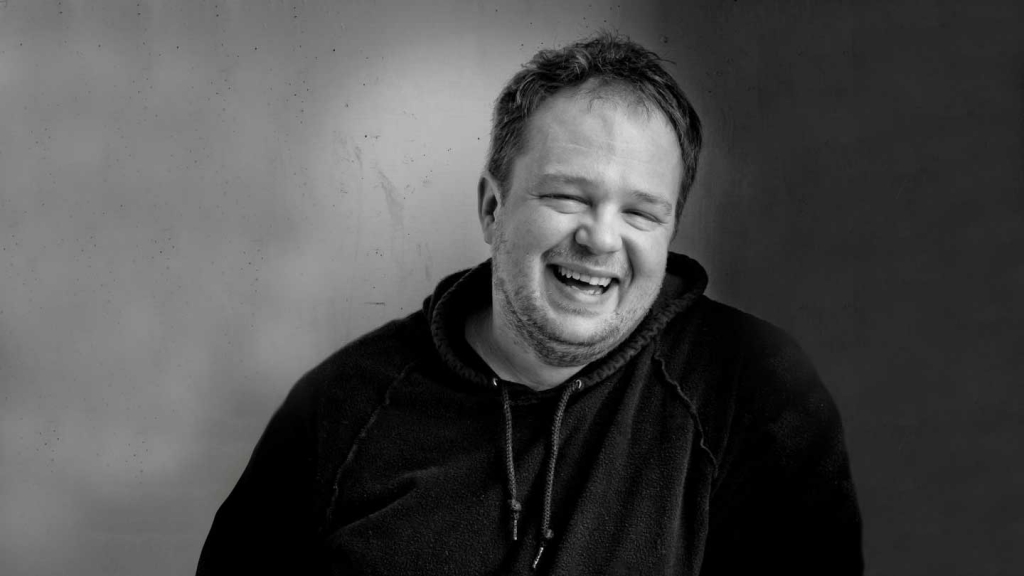 Francophone
Theatre
Lecture
≈ 60 minutes · No intermission
Karl-Éric lives by himself, over the video club, not far from Tomcod Lake.
Tomcod Lake, in the municipality of St-François-Xavier-de-Brompton, is dying. The water is stagnant; decaying organic matter is building up. Soon it will be nothing but a boggy pond where Karl-Éric will watch six-legged frogs mating.
The St-François-Xavier de Brompton video club is also dying. Dust is accumulating on the livid corpses stretched out in front of the shelves. Soon it will be nothing but an empty commercial space with a soiled carpet that Karl-Éric secretly fantasizes about pissing on.
Karl-Éric knows how the movie ends, but he watches it anyway.
S'effondrent les vidéoclubs is presented with the collaboration of the Centre des auteurs dramatiques (CEAD).
André Gélineau is the artistic director of Théâtre du Double Signe in Sherbrooke, Quebec, and the co-founder and artistic director of the now-defunct Turcs Gobeurs d'Opium theatre company. Among other works, he wrote and directed Ce qu'on enterre, Vulgus HTML and Raconter le feu aux forêts. André teaches theatre at the Collégial du Séminaire de Sherbrooke community college and designed the CAB_LAB program produced by the University of Sherbrooke Cultural Centre. S'effondrent les vidéoclubs marks his Zones Théâtrales debut.