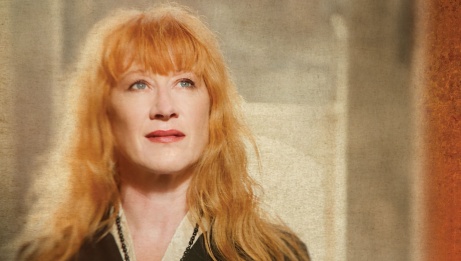 Loreena McKennitt's eclectic Celtic blend of pop, folk and world music has sold over 14 million albums worldwide. Her recordings have achieved Gold, Platinum and multi-Platinum status in 15 countries on four continents. She has twice been nominated for a Grammy Award and has won two Juno Awards, as well as a Billboard International Achievement Award.
Loreena will be accompanied by fellow musicians Brian Hughes on guitars, oud and Celtic bouzouki, Caroline Lavelle on cello, Hugh Marsh on violin, Dudley Philips on double bass and Robert Brian on drums.
Upon arrival at Southam Hall, each ticket holder will receive a CD copy of the unreleased Loreena McKennitt Live at The Royal Albert Hall.