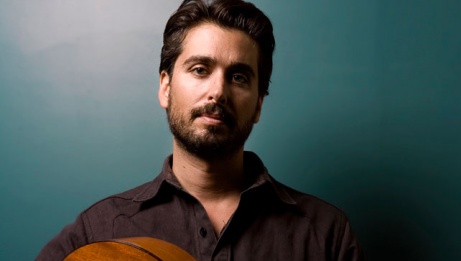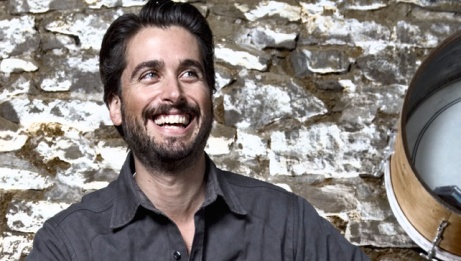 Elkas' gorgeous soul-inspired pop has a delicious retro flavor.

Peter Elkas crafts soulful pop and rock songs that are AM radio-accessible but belie one of the most thoughtful musical minds in Canada. A former member of the Montreal-based influential cult favourites The Local Rabbits, Elkas' first solo album, 2004's Party of One, was produced by Don Kerr (Ron Sexsmith/Rheostatics). The follow-up Wall of Fire met critical praise leading the band to tour extensively and play festivals like PopKomm (Berlin), In The City (Manchester U.K.), and SXSW (Austin, TX).

The tracks on Elkas' newest album Repeat Offender are rock 'n' roll at its essence: lyrics dripping with unsteady longing and metaphysical angst, yet dressed up in the most infectious melodies, hooks, and just a killer sound, straight up.

As a complement to his music career Elkas also has his own dog-walking business, WestEndWalks.