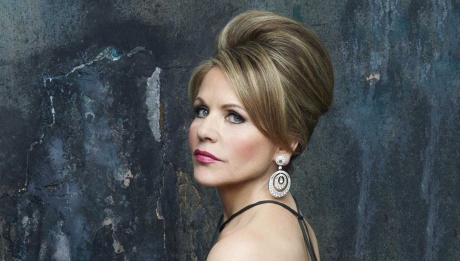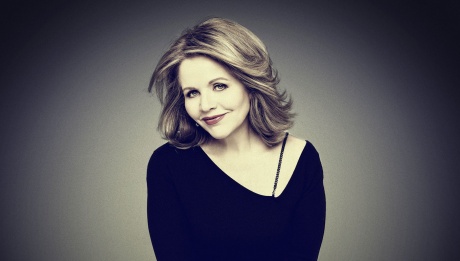 Music
Classical music
Vocal
"Fleming's voice was a combination of magic, agility and smooth cream. She backed it with an extraordinary humanity that audiences have long since fallen in love with. You feel her voice with a shiver. She is a fine singer-actor, too, and can work a crowd with the best of them." – Toronto Star, 2016
≈ 2 hours · With intermission
Renée Fleming returns to the NAC for one night only. Don't miss this intimate recital by one of the most beloved and celebrated musical ambassadors of our time. Fleming captivates audiences with her sumptuous voice, consummate artistry and compelling stage presence.
Renée Fleming's ability to interpret a stunning range of music, from art song to Baroque opera to jazz (and more), leaves audiences breathless with delight. Be it lieder by Richard Strauss or standards by Jerome Kern, the legendary American soprano is never one to rest on her laurels. She'll spend the better part of 2018 performing on Broadway, in Rogers and Hammerstein's landmark musical "Carousel".
Over the course of a career spanning nearly forty years, Fleming has amassed numerous awards and accolades, including four GRAMMY awards, the American National Medal of Arts, the Fulbright Lifetime Achievement Medal, an honorary doctorate from the Juilliard School and more.