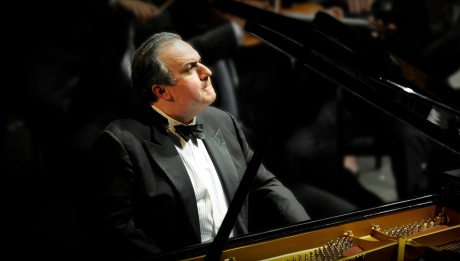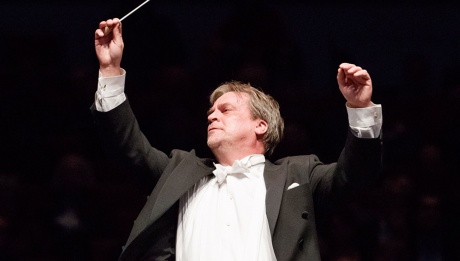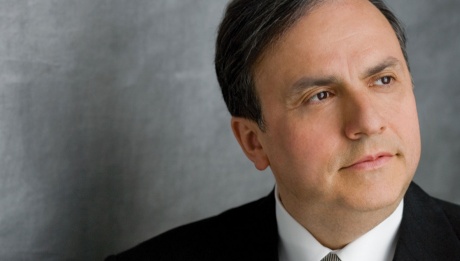 Music
Classical music
Masterworks
≈ 2 hours · With intermission
Returning to the brilliance of Beethoven, the NAC Orchestra welcomes international phenomenon and Ottawa favourite Yefim Bronfman to back to the stage to perform Beethoven's exquisite 4th piano concerto. Beethoven himself publicly premiered the work in 1808, in his last appearance as a soloist with an orchestra.
Approaching each performance as a new experience, Bronfman delivers a unique moment of truth in every concert. If you experienced the journey through Beethoven's genius that opened the 2018/19 NACO season, you won't want to miss this opportunity to immerse yourself, once again.
John Storgårds conducts this evening's program, which concludes with Vaughan Williams's poignant and reflective Symphony No. 5 – in the NAC Orchestra's first-ever performance of a symphony by the eminent British composer. Ralph VaughanWilliams, who was an unapologetic admirer of Jean Sibelius, dedicated his 5th symphony to Jean Sibelius "without permission and with the sincerest flattery." He composed the work as the Second World War raged around him, perhaps as a way of escaping to the peaceful and idyllic England of his memories.