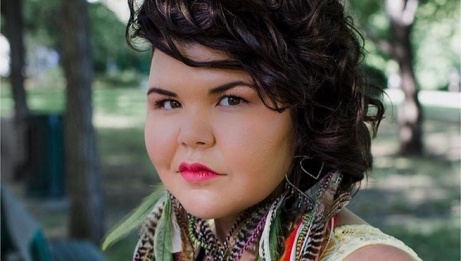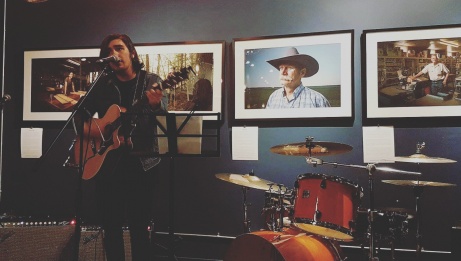 Music
Singer/Songwriter
Workshops
Presented in collaboration with the NAC Music Alive Program.
Explore your own creative potential from an Indigenous perspective with two up-and-coming Saskatoon performers.
Zoey Roy is an acclaimed writer,speaker, educator, activist and musician, and Forrest Eaglespeaker is an emerging singer-songwriter and a member of the alt-folk-rock group The North Sounds.