Canada Day with the NAC Orchestra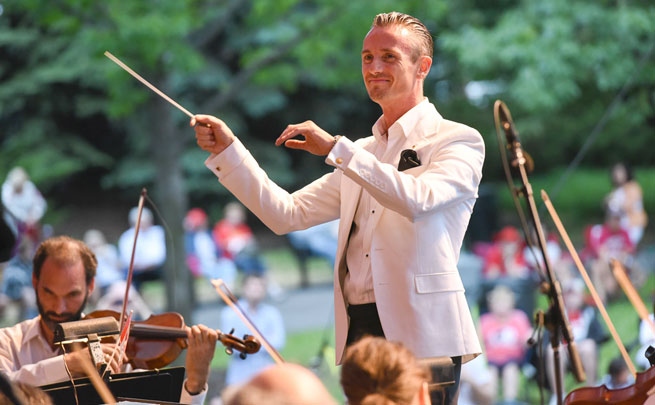 Music Director Alexander Shelley
Fred Cattroll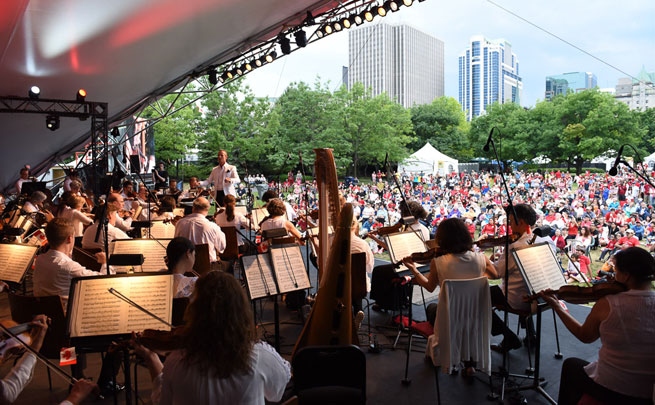 NAC Orchestra
Fred Cattroll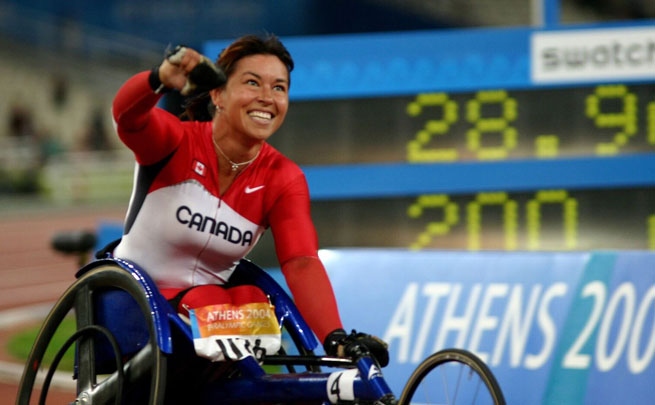 Senator Chantal Petitclerc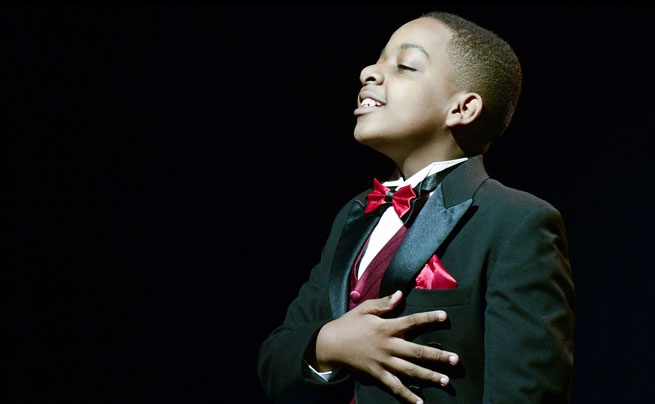 Daniel Clarke Bouchard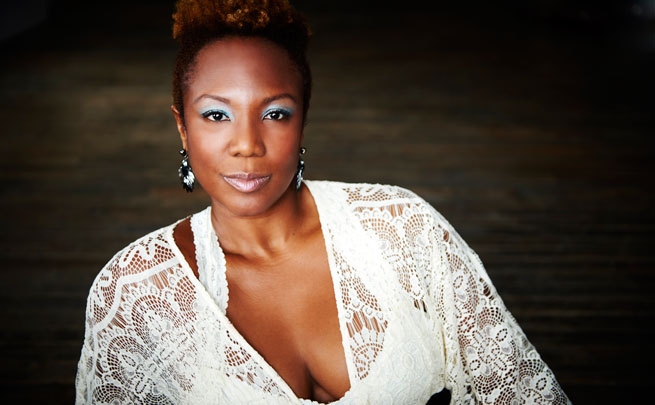 Dione Taylor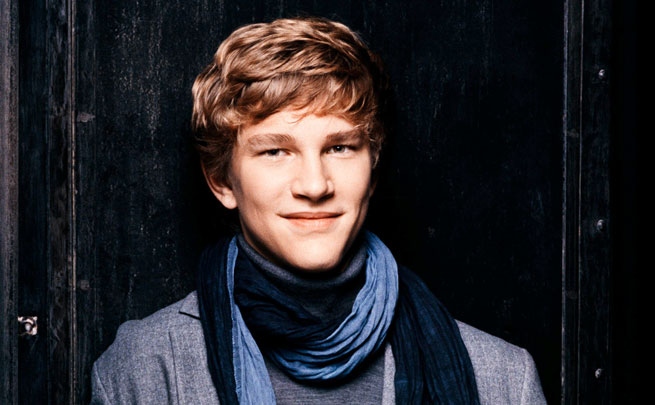 Jan Lisiecki
Mathias Bothor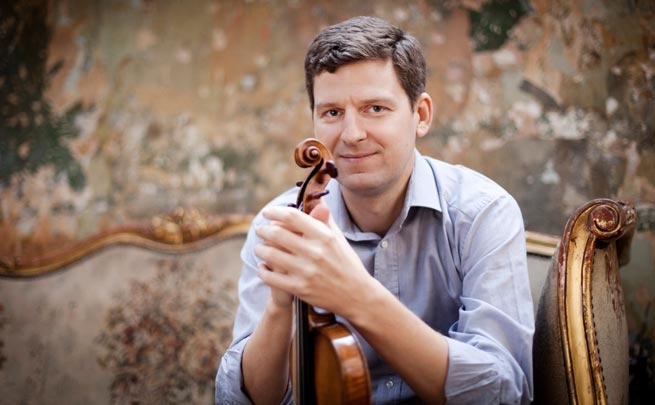 James Ehnes
Benjamin Ealovega
Performance is approximately 1 hour with no intermission.
Rachmaninoff Rhapsody on a Theme of Paganini (excerpt)
J Strauss I Blue Danube Waltz (excerpt)
Trad arr Patriquin J'entends le moulin
Mendelssohn Violin Concerto (excerpt)
Mussorgsky Night on Bald Mountain (excerpt)
Mozart Piano Concerto 21 (excerpt)
Cohen Hallelujah
Free concerts at 4pm and 8pm
Come from far and wide to join the NAC Orchestra, Music Director Alexander Shelley and pan-Canadian choir Unisong for a glorious and free concert to celebrate the 150th Canada Day with true patriot talents James Ehnes, Dione Taylor, Daniel Clark Bouchard and Jan Lisiecki, hosted by Canada's most decorated Paralympian, now Senator, Chantal Petitclerc.
More exciting pieces to be performed, don't miss out!