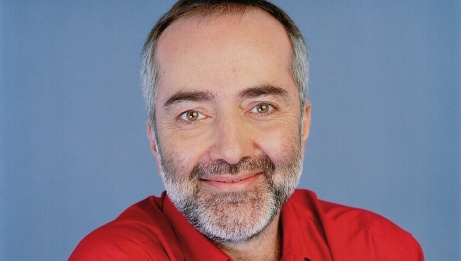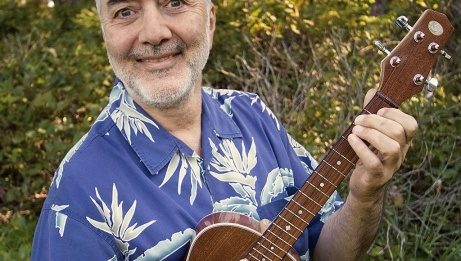 Family programming
Music
Folk
Children
For this show, all patrons, including children and babes in arms, need a regular ticket.
Raffi is celebrating the 40th anniversary of his first and still best-selling album, Singable Songs for the Very Young.
Raffi is a singer, songwriter, producer, author, lecturer, and tireless advocate for children. He is best known for his work as a children's entertainer whose string of gold and platinum-selling recordings in North America includes his classic song, "Baby Beluga". Once called "the most popular children's singer in the English-speaking world" (Washington Post) and "Canada's all time children's champion" (Toronto Star), Raffi is also a recipient of the Order of Canada and the United Nations' Earth Achievement Award. He has published three books and holds four honorary degrees. He has never advertised to children or made any commercial endorsements aimed at kids. His commitment to treating his young fans with respect changed society's outlook on music made for children.
"It's great fun singing for children and families," says Raffi. "As well as singing many of my fans' favorites, I look forward to sharing a song or two from my Love Bug & Owl Singalong albums—and to the sounds of all of us singing old favourites from my very first album!"
In 2010, Raffi founded The Centre for Child Honouring on Salt Spring Island, BC. With the motto "Respecting Earth & Child," the Centre is at the heart of a global movement that views honouring children as the best way to create sustainable, peacemaking societies.
From Singable Songs to Child Honouring—40 years of Raffi!