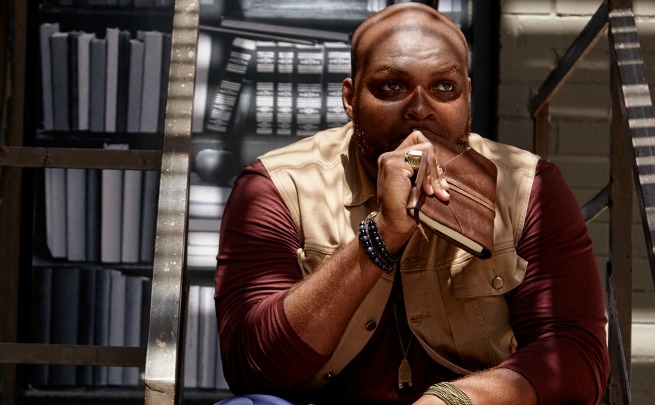 $10 Student tickets available in advance for this show, with valid student card.
YAO, who was born in Côte d'Ivoire of Togolese descent, is a sponge and blend of many cultures. Black and red, educated in France and Canada, and influenced by American and Latin Amecican culture, his varied background is reflected in his art, now mainly in his music, which is as eclectic as he is.
After winning the Galaxy Star Award in 2013 for his song "Pensées-soleil," YAO burst onto the Canadian music scene over the past year with seven nominations at the 2015 Gala des prix Trille Or, including Best Male Performer, Best Album, and Media Choice, and was also awarded the Edith Butler prize in October 2015 by the foundation of the SPACQ (Quebec professional writers and composers society).