Official Opening of the NEW Southam Hall
You're Invited!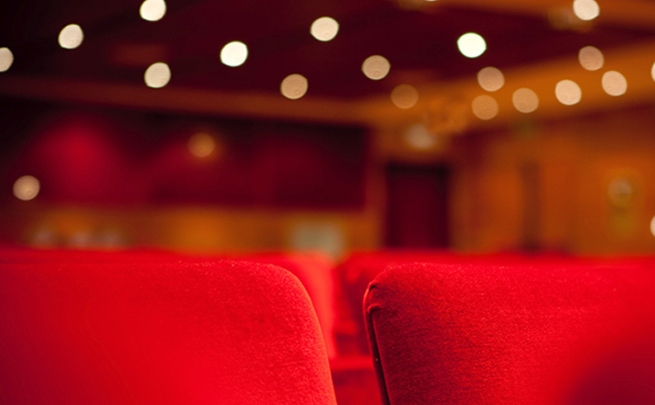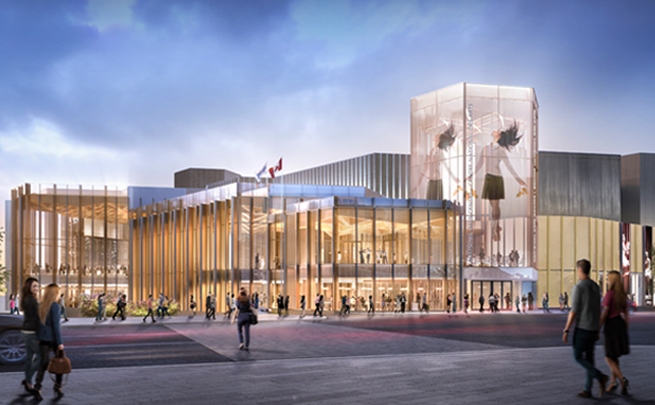 We are excited to announce that the renovations to Southam Hall are almost complete! We can't wait for you to see the beautifully updated space which includes the addition of aisles on the orchestra level for greater accessibility, hard wood floors that are both visually appealing and contribute to improved sound, and of course, brand new seats!
We're thrilled to share the "new" Southam Hall with you. That's why we're inviting you to the official opening of the new hall Sunday, October 2, 2016.
Who: You!
What: Southam Hall Official Opening
Where: Southam Hall at the National Arts Centre
When: Sunday October 2, 2016
11:15 a.m. - 11:30 a.m. : Official Opening and Ribbon Cutting
1130 a.m. - 2:00 p.m. : Southam Hall Open House
Light refreshments will be served. Please RSVP to invitation@nac-cna.ca