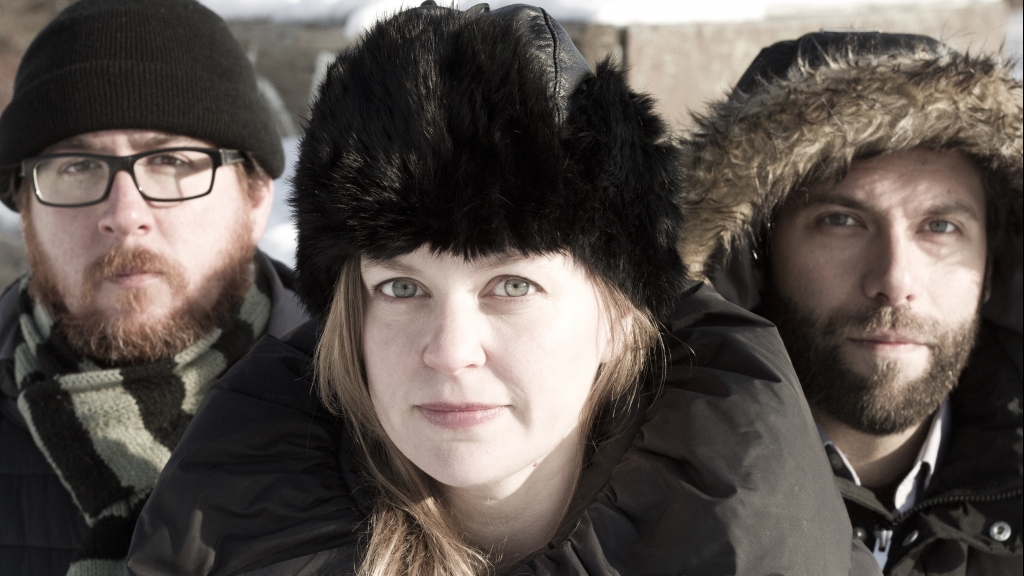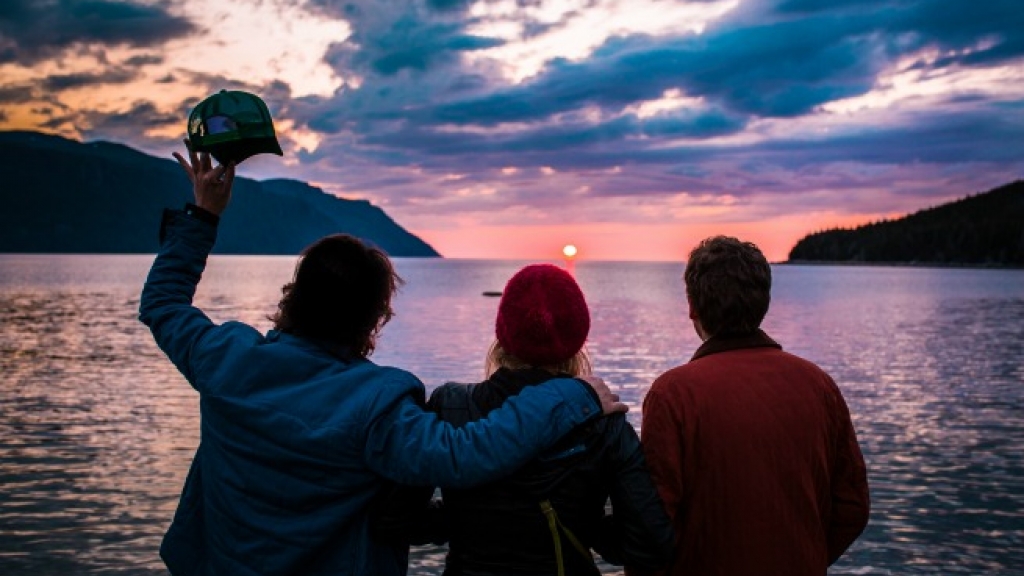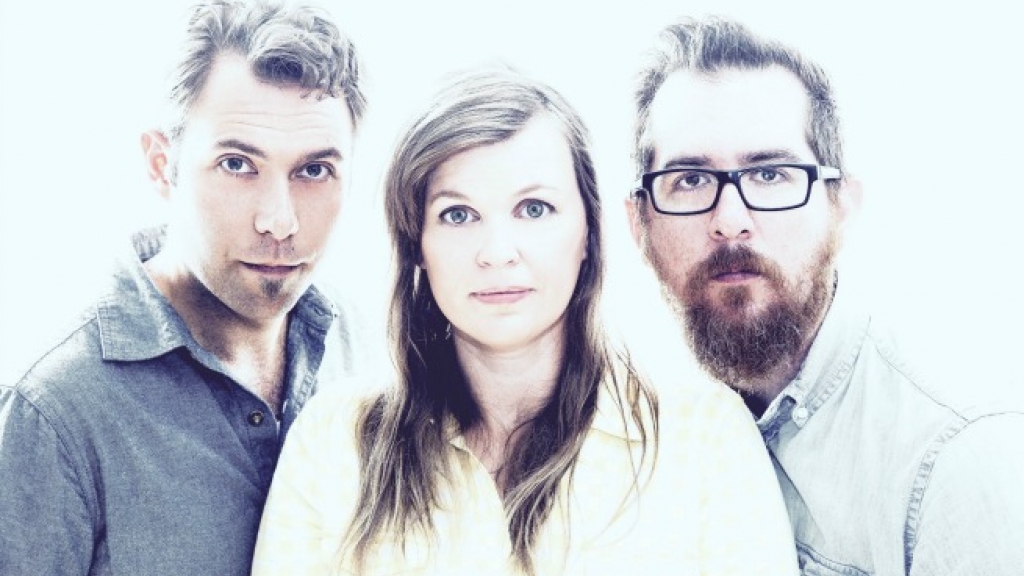 Music
Singer/Songwriter
Folk
Canadian
A modern indie folk trio from Newfoundland, The Once has collected a trio of Canadian Folk Music Awards, numerous ECMA awards, was named Artist of the Year by the Newfoundland & Labrador Arts Council.

They have earned not one, but two JUNO nominations for best Roots/Traditional album, the most recent in acknowledgement of Departures (2014). While originally known for its haunting interpretations of traditional music, The Once has at long last uncovered a sound that truly represents their inner artistry.
The Once's newest EP, We Win Some We Lose, perfectly encapsulates the trio's newfound artistic freedom and songwriting voice. With their folk roots still firmly in hand, Phil, Geri, and Andrew have embraced a distinctly modern sound by the inclusion of drums and percussion, electric guitars, and sweeping keyboards.

The Once is:
Geraldine Hollett – vocals/percussion
Phil Churchill – vocals/guitar
Andrew Dale – vocals/bouzouki/banjo/mandolin