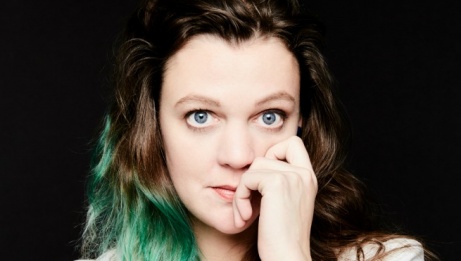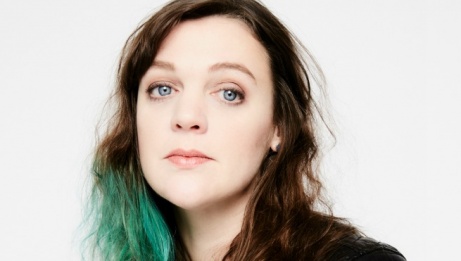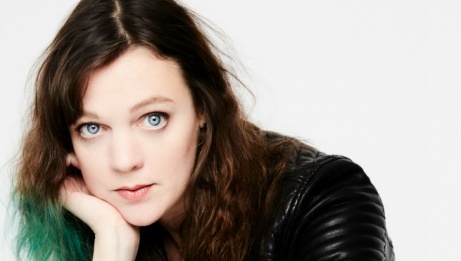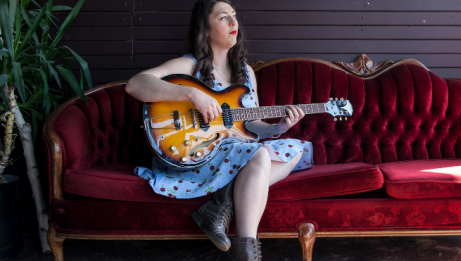 Music
Singer/Songwriter
Folk
Canadian
Amelia Curran is a JUNO-Award winning songwriter, activist and mental health advocate from St. John's, Newfoundland. Curran's music is distinguished by her intricate and elliptical lyrics, geologic in their resilience and oceanic in their depths. Over the course of a decade, Curran has built a shoreline of song, a place of radical, perpetual collision of matter and form. Even as she leads us to the ever-eroding lip of the abyss, Curran's music helps us make sense of the heart's imperceptible, relentless attrition.
Watershed, Amelia Curran's newest album, marks a threshold, a shake-up, a directional change. The tenor of this new album is openness (not to be confused with optimism), a reflection in part of Curran's increasingly public efforts to battle the stigma of mental health issues in the arts. As a whole, the album calls for compassion and unification as a breakwater against the sea of cruelties we inflict upon each other, and upon ourselves.
Six Shooter Records is proud to release Watershed on March 10, 2017. This concert on the NAC Presents series is the CD Release for her new album.
"a roots rocker with a powerful voice and a badass Gibson SG that she plays with consummate ease… she could be your new rock 'n' roll hero. Drawing from rock, soul and blues, [Terra Lightfoot] is a monster talent that will be gracing the world's largest festival stages in no time." – PopMatters
Since the release of her acclaimed album Every Time My Mind Runs Wild, soulful roots rocker Terra Lightfoot has wowed audiences across North America, the UK and Europe, playing hundreds of live dates in venues from cafés to coliseums and everywhere in between.