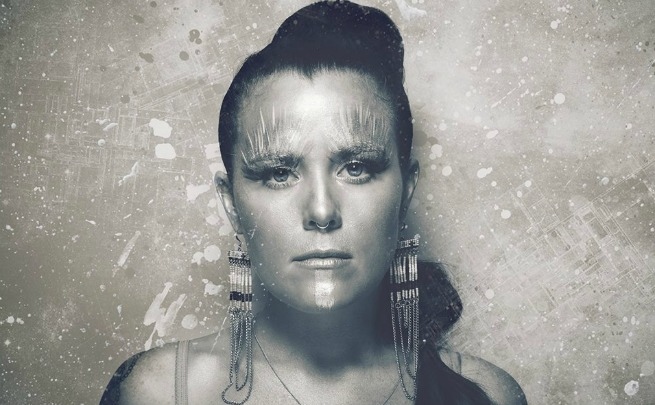 $10 Student tickets available in advance for this show, with valid student card.
Named one of the 'Top 10 Artists to Watch in 2016' by CBC Music, IsKwé (which means 'woman' in her native language) is fostering an unmistakable sound that weaves together her Irish and Cree/Dené roots with poignant politically charged lyrics, dark soulful R&B rhythms, electronic flourishes, and trip hop breakbeats.
Unafraid to challenge the convictions of her detractors by honouring her heritage, standing steadfast in her viewpoints, and embracing her sexuality, IsKwé's artistry knows no bounds. Blending soulful, breathlessly delivered lyrics that are coloured by the many shades of human nature with a sonic palette that takes its queue from the shadowy atmospherics of the 1990s Bristol sound, IsKwé's music revels in her strength of self and that is her true rallying cry.