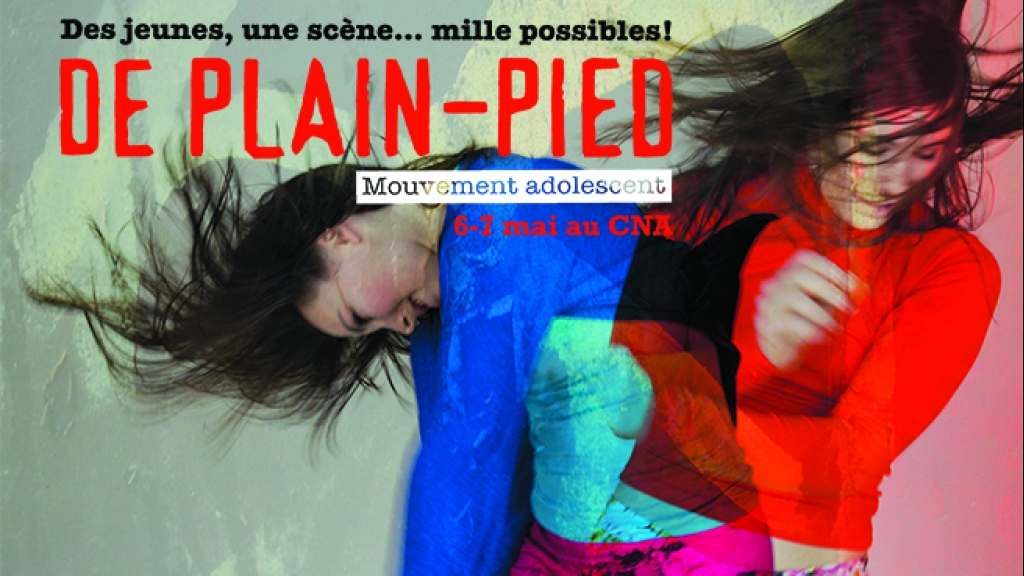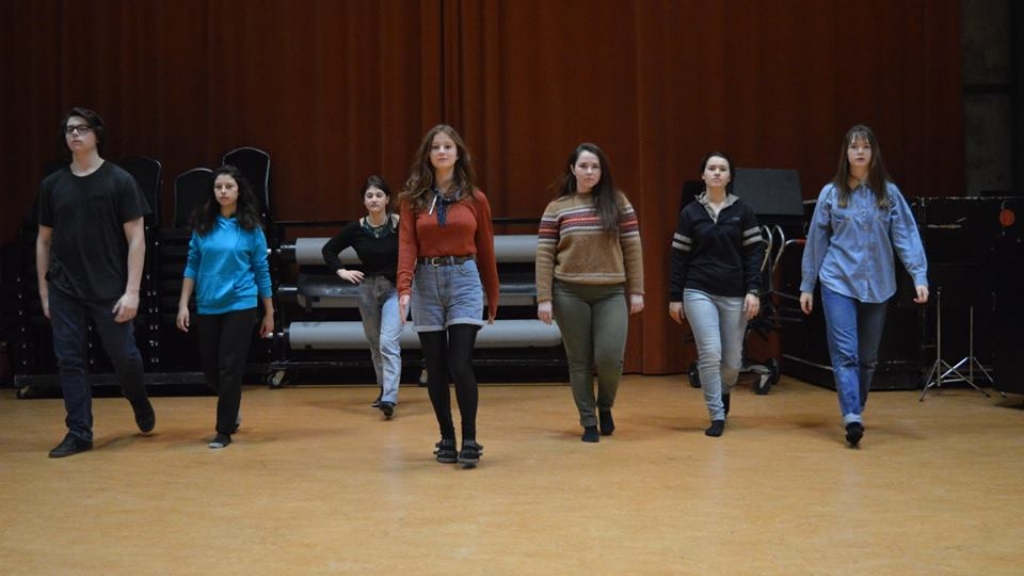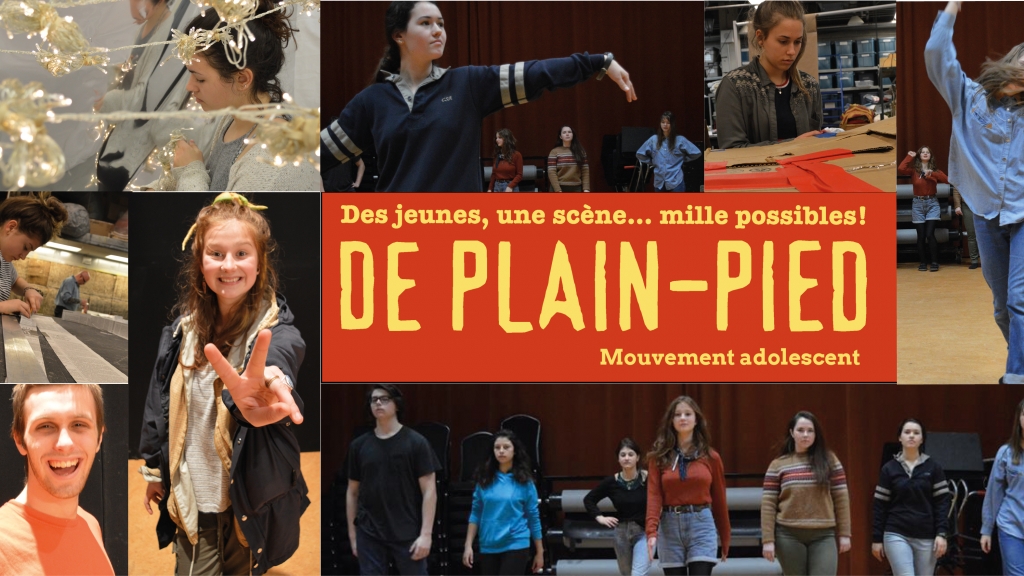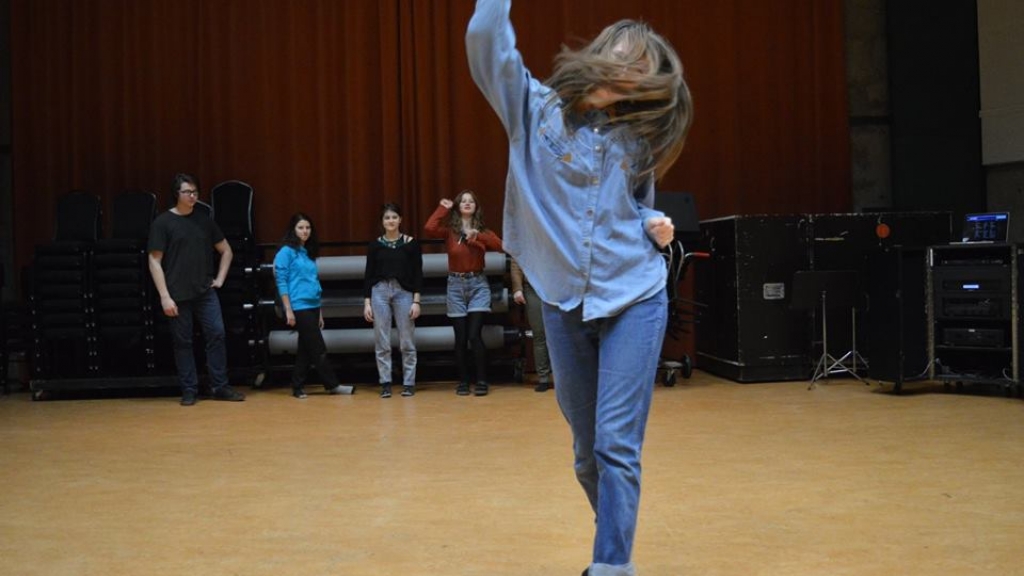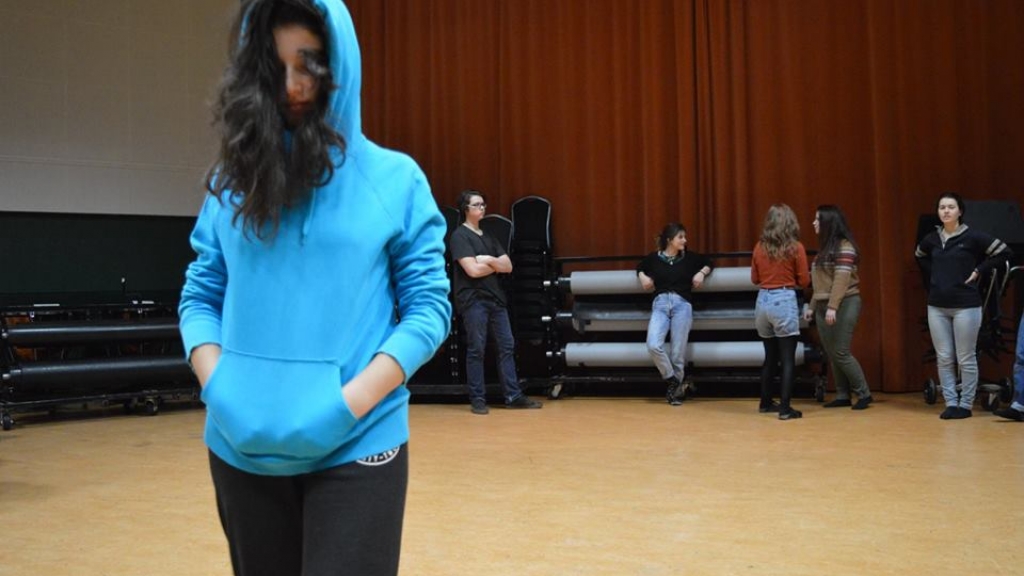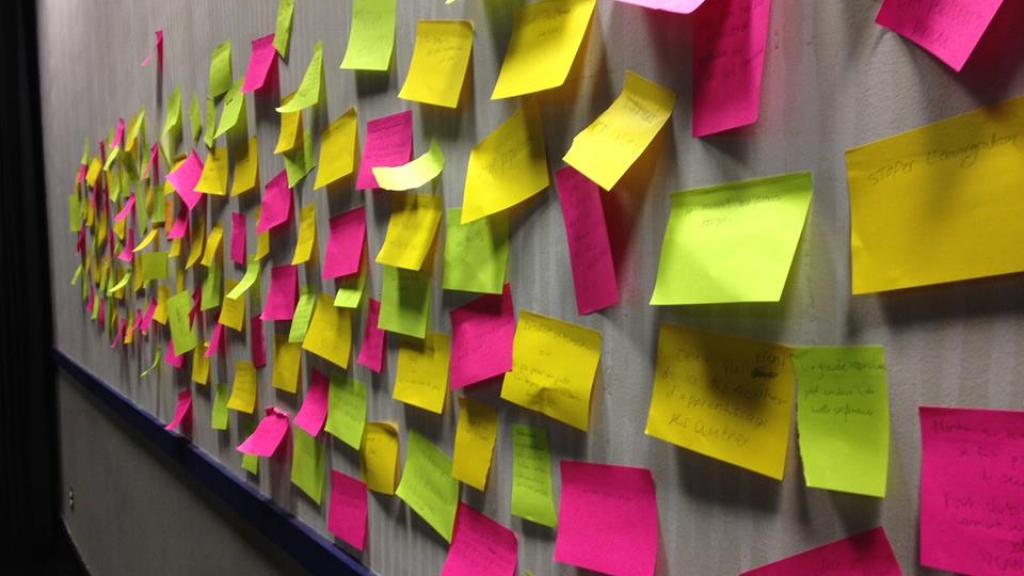 1 increadible performance with local teens
A groupe of youth follow the path set by mythic ANTIGONE. Inspired by her story, they find out about COURAGE, stand up against the times, and find strenght to TALK.
Ce qui nous relie ?
Friday May 6 and Saturday May 7, 7:30 pm, Rehearsal Hall A
+
18,000 seconds of uncomparable human experience. This is the wager made by 10 teenagers. Together, they invite you inside a PLAYFUL space within which you can dare to dream, assert yourself and be authentic with others. What you can expect: a space travel experience, rebel karaoke, action mix, public expression, contact sports and shots of adrenalin.
Don't wait! Jump on stage with us!
#deplainpied
www.facebook.com/deplainpiedCNA