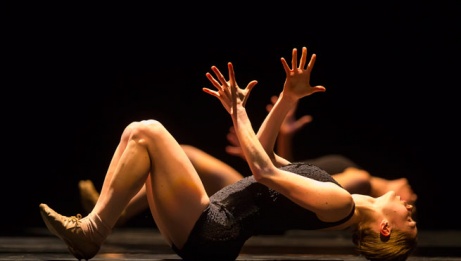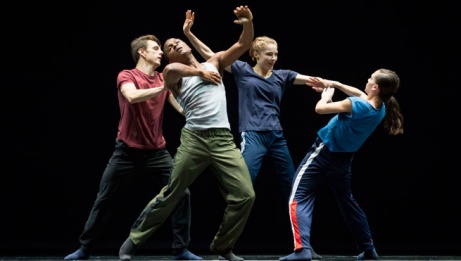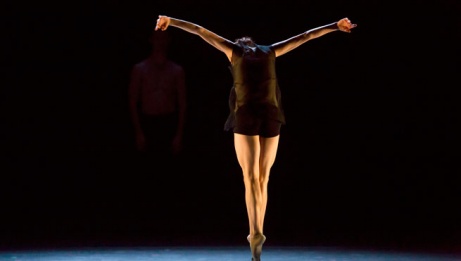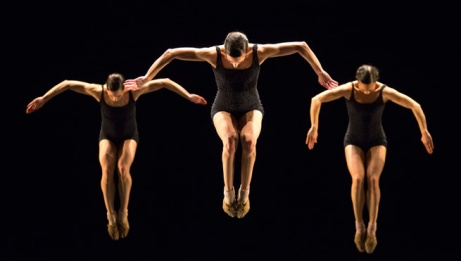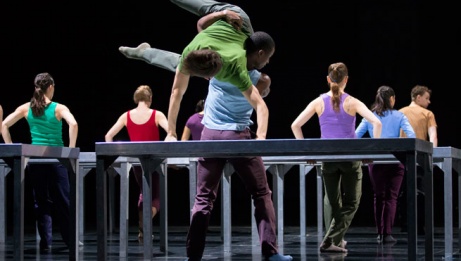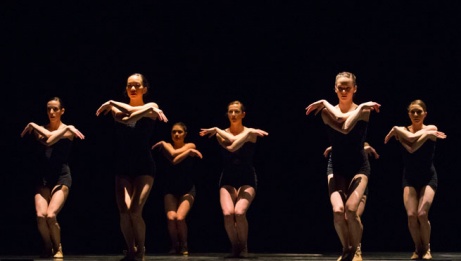 "Take a deep breath, because Hubbard Street Dance Chicago is going to take your breath away." Pam Squires, The Washington Post
Hubbard Street Dance Chicago is among the most original forces in contemporary dance. Acclaimed for a stunning body-brain synchronicity, the company's dancers are bewitching in an exhilarating mixed program.
William Forsythe's vigorous, challenging dynamics are showcased in N.N.N.N. and One Flat Thing, reproduced; Jiří Kylián's Falling Angels explores the tension between classical lines and sharp, percussive movement; in A Picture of You Falling (solo), Crystal Pite examines the shared narratives that move across cultures and generations in work that is haunting and virtuosic; and resident choreographer Alejandro Cerrudo's insatiable curiosity shines through in Second to Last.
Related Articles
Review: Hubbard Street's Feast of Forsythe, The New York Times, Alastair Macaula
Hubbard Street Dance Chicago whips up a storm at Wolf Trap, The Washington Post, Sarah Kaufman
Review of Hubbard Street Dance Chicago, Emertainment Monthly, Elizabith Costey