TD Ottawa Winter Jazz Festival
John Geggie's Journey Band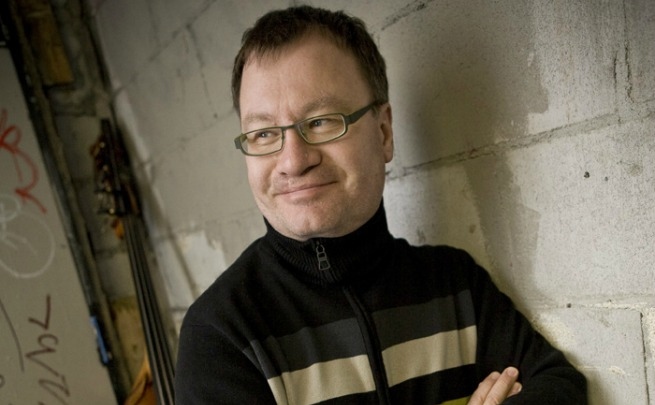 Featuring:
John Geggie – double bass
Kate Bevan-Baker – violins/voice
Philippe Lauzier – bass clarinet and soprano saxophone
Pierre-Yves Martel – viols
Jim Doxas – percussion and drums
In 2014 the TD Ottawa Jazz Festival debuted its Winter Special Project competition to help stimulate innovation in the local music scene. The competition inspires Ottawa-Gatineau musicians to collaborate with artists they've never previously worked with. This year's winner is John Geggie's Journey Band.
Born and raised in Wakefield, QC John Geggie has long been considered one of Canada's most versatile bassists, having performed as a leader and sideman in a vast array of projects over the past quarter century, perhaps most notably the beloved Chelsea Bridge.
His new Journey Band, assembled specially for the Winter Jazz Festival, will blend the musical influences of its featured players, ranging from the worlds of Celtic music, Ancient/Baroque and Greek styles, free improvisation and new music. The ensemble's "journey" is toward an improvised chamber music, spiced with the exotic sounds of viola da gamba, celtic fiddle and bass clarinet, anchored by the more traditional timbres of double bass and drums.