The Chris Timms Comedy Cabaret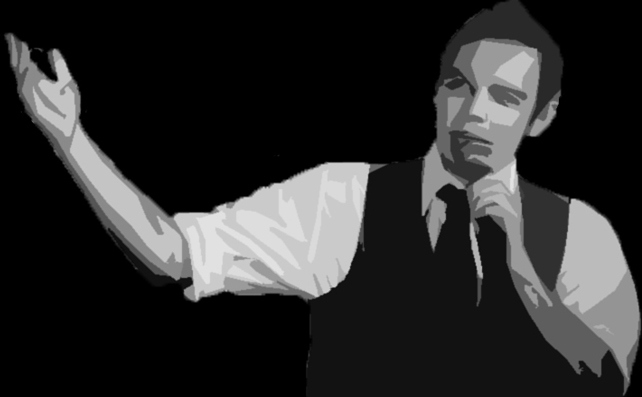 The Chris Timms Comedy Cabaret is a showcase of live music & stand-up comedy; promoting and supporting some of Canada's brightest rising stars! Hosted by comedian Chris Timms (voted Ottawa's Favorite Comedian 2013 & just recently finished a cross Canada tour, doing 70+ shows in 90 days), the show features a hilarious headliner; LAMAR WILLIAMS (performs all over North America, performed at "The Los Vegas Comedy Festival" & the "Cracking Up the Capital Comedy Fesival") and three outstanding comedians; AARON POWER, JEN LABELLE & MIKE BEATTY! With special musical guest TY HALL (www.ty-hall.com) and the cabaret's pianist filling the air with beautiful melodies throughout the show, it is a complete evening of exceptionally fun, uncensored live entertainment! It's more than just a show. It's a really good show!
Have a drink, enjoy the show and support Canadian entertainment!