TOM: Songs From A Drunken Piano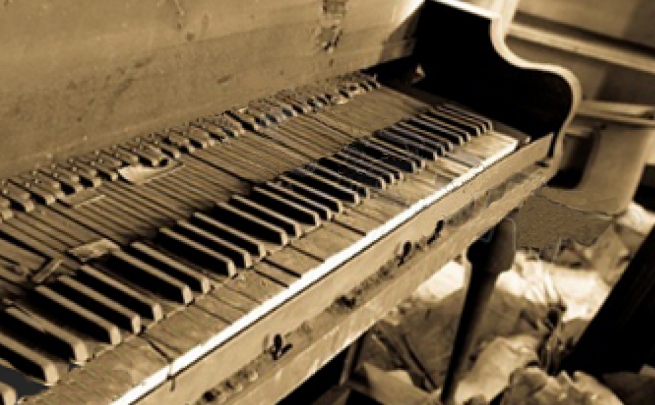 Ottawa singers Christine Fagan, Megan Jerome and Steve Berndt present a concert celebration of the bourbon wonder that is Tom Waits. This eclectic revue runs through many of the songs and varied styles of Tom's long and influential career.

The singers are joined by a superb group of multi-instrumentalists to encompass the wide variety of sounds that make up Tom's unique musical world. Playing everything from glockenspiel to the kitchen sink, Ken Kanwisher, Mike Essoudry and Chris Breitner join in the fun to capture a little piece of Tom's celebrated madness.

Tom Waits is one of a kind and this show promises to be the same!