Chinese Music Soirée 2015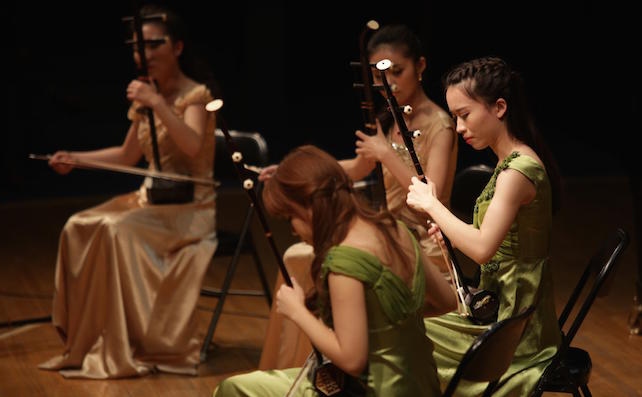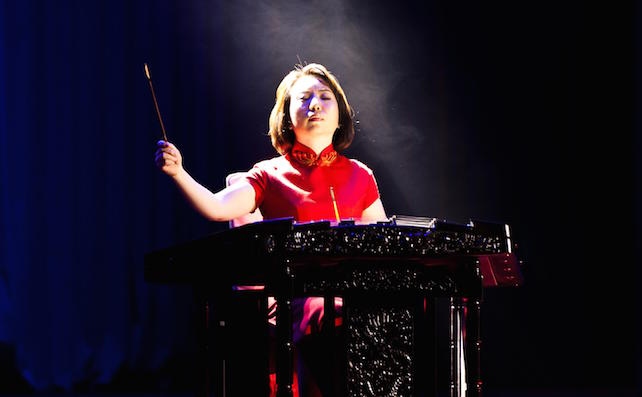 This is the premiere concert of China Central Conservatory of Music's tour of Canada.

In the East, as in the West, music serves to communicate and share. Music can connect cultures.

Witness 20 musicians from the Central Conservatory of Music, the leading music institute in China, present the diversity and rich history of China via a unique musical performance, in collaboration with musicians and young talents from Carleton University.

Chinese classical music is deeply rooted in a philosophical tradition, and as one of Confucius' core pillars, Chinese classical music has impacted ways of thinking and acting in many aspects of Chinese culture, especially the field of education.

Come share in this unique and charming musical presentation.