Petr Cancura with guest Ian Tamblyn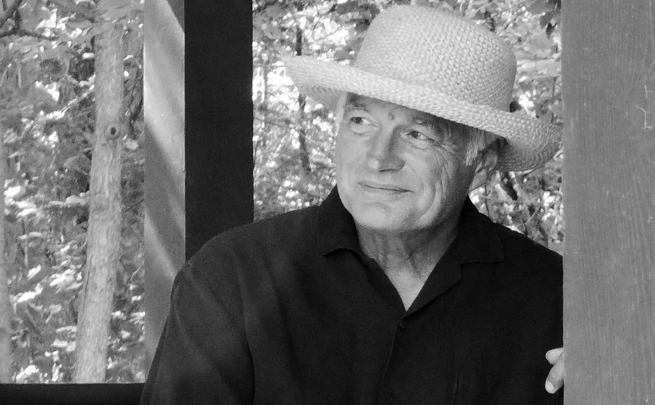 Ian Tamblyn has been a full-time musician since 1972. He has released 37 albums and CDs of his work as well as acting as producer for dozens of other artists. Over the years Ian has written too many songs and has given up on counting them. He has also written thirteen plays and over one hundred theatre soundtracks.
Mr. Tamblyn has received a number of awards and nominations. In 2012, Ian was made a fellow of the Royal Canadian Geographic Society for his guiding and creative work in the Canadian Arctic. He has been awarded the Estelle Klein and Helen Verger Awards for his contributions to Canadian folk music; he has a honourary doctorate from Lakehead University, a Distinguished Alumni Award from Trent University and was voted English Songwriter of the Year in 2010 by the Canadian Folk Music Awards, amongst other awards and nominations in the music and theatre world.
Currently, Ian is writer in residence at Carleton University, teaching songwriting and composition to fourth year music students . He has recently released CD-38, celebrating the Group of Seven, entitled Walking in the Footsteps,a project commissioned by the Art Gallery of Sudbury. In the fall of 2014 Ian was awarded the Galaxie Grand prize, at the Ontario Folk conference for his song, "Away" from the recent The Labrador CD. In 2013 he won the Ontario Folk Award for best political song, "Take the Mountain Down."