Hey Rosetta! with very special guests Yukon Blonde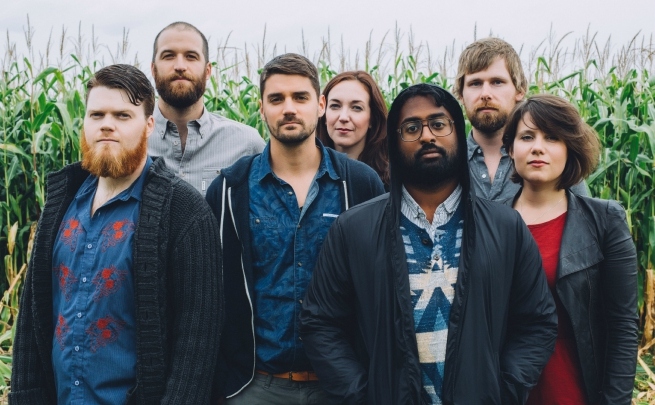 Hey Rosetta!
Scott Blackburn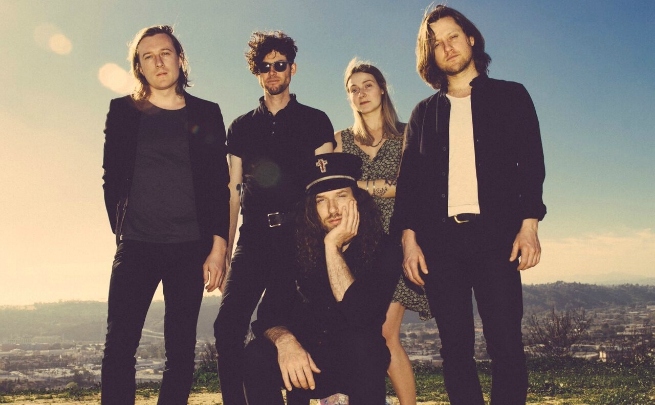 Yukon Blonde
Olivia Jaffe
SECOND SIGHT, Hey Rosetta!'s first album in nearly four years represents the longest musical gestation in the band's history. In part, the delay was due to the lengthy touring cycle following the success of their last album Seeds, which was short-listed for the Polaris Music Prize, and resulted in the band's first JUNO nomination (for New Group) and a performance on the awards telecast. There was also the band's determination to expand their sonic horizons and, as songwriter Tim Baker puts it, "let each song come on its own terms and become what it will, unencumbered by some predetermined thesis or structure or symbolism."
Over the near decade playing together, Hey Rosetta!'s collective sound has been lauded as unmistakable. They are a band that connects in an almost intangible, unexplainable way. Tim Baker's haunting and distinctive voice and his writing, with a lyrical sensibility that defines the band as one of the most poetic Canada exports; the rolling indie-rock precision meeting hooky pop sensibilities, offset by the delicate touch of cello, violin (and now french horn), that cuts through the most cramped club or across any vast open air festival stage.
SECOND SIGHT became a way for the now seven-member band to experiment with their sound even further. Shifting more into musical textures, you can feel building up around you in tracks like, What Arrows and Promise. The instantly resonant choruses and lyrical depth all helped arrive at an album sound that Hey Rosetta! cellist and multi-instrumentalist Romesh Thavanathan calls "warm, yet mysterious."
Baker likens the process to "swimming in a river of modern music", and eventually moving with the flow of that river into uncharted musical waters. Says their producer, Marcus Paquin: "I feel like it encompasses a wider range of musical influences than what I've heard from them before. Tim's lyrics have expanded. Musically and dynamically, this record has a very wide range. And Tim's unmistakable voice is the glue that holds everything together."
Hey Rosetta!:
Tim Baker (vocals, keys, guitar)
Adam Hogan (guitar)
Josh Ward (bass, vocals)
Phil Maloney (drums)
Romesh Thavanathan (cello, guitar, keys)
Kinley Dowling (violin)
Mara Pellerin (french horn)