Ottawa StoryTellers
Turn Your Radio On: Gospel music in story & song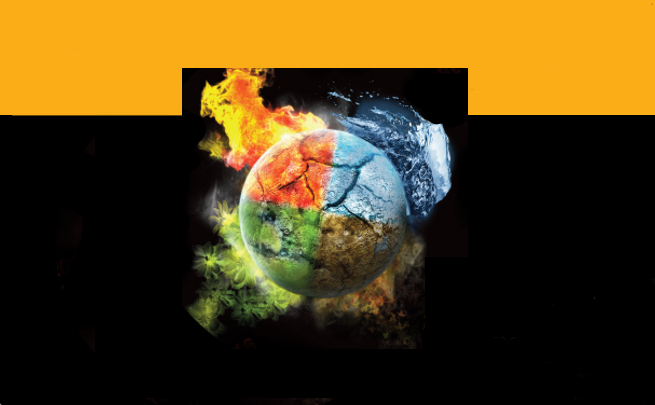 Dipping into the emotional and cultural stream of the Gospel tradition, Marva K. Blackmore tells the stories behind the music that inspired the Christian faithful during the golden age of radio. With baritone Brian Lecky and musician David R. Miller, Marva brings these tales to life through compelling stories, music and song. It's "No Secret", these stories will have you "Crying in the Chapel" and calling down that "Amazing Grace"!
$18 student/senior tickets are available in person at the NAC Box Office.
This show, originally scheduled for the Fourth Stage, has been moved to a new location inside the NAC called the Back Stage.

Here's how to access the Back Stage:

Arriving by car/Parking
Please park in P2 in the K, L, M sections. Exit near the Rideau Canal and follow the pink signs that say Back Stage and the helpful staff who will direct you.

Arriving by foot/Public Transit
We recommend you use the Mackenzie King Bridge entrance. Follow the signs to the NAC entrance then look for the pink signs for Back Stage. Helpful staff will be there to direct you.
Parking for patrons with mobility issues
Please park on P2 in the K, L, M sections and exit near the Rideau Canal. Pink signs and staff will help you get to the Back Stage.
READ MORE