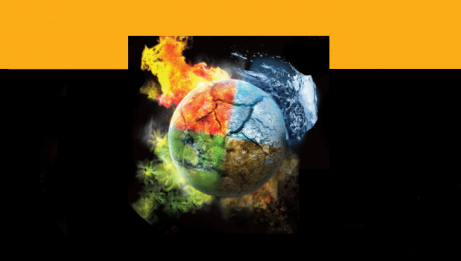 A wild man of the woods. A wizard defeated, frail, grieving. Alone.
Could this be the end of the legendary and powerful Merlin, the wizard who found young King Arthur! Have his powers of prophecy been destroyed by the wilderness?
An epic battle will be waged in Wales. The Saxons and the Britons strengthen their defenses and brace for attack. When two mythical beasts appear, who will win – the darkness or the light?
Inspired by original texts from Geoffrey of Monmouth and Lord Tennyson, The Wizard and the Dragon will transport you into an enchanting world. Join storytellers Nicole Lavigne, Marie Bilodeau, and musician Jason Sonier, as they cast an enduring spell.
$18 student/senior tickets are available in person at the NAC Box Office.