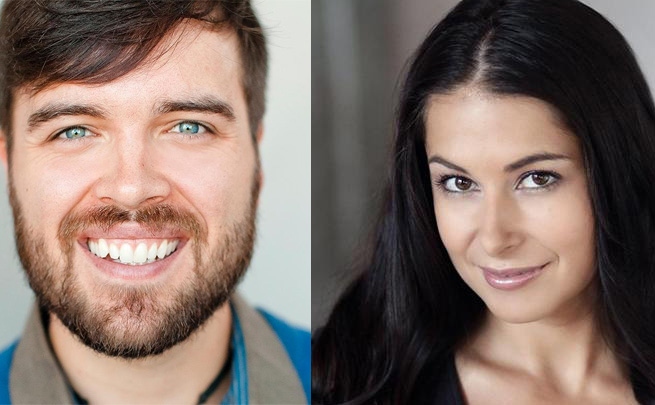 Corey Payette, Paula-Jean Prudat
Approximately 60 minutes with no intermission.
NAC ENGLISH THEATRE WORKSHOP PRODUCTION

Agnes has somehow finished high school, and now she's hitch-hiking to California – or maybe New Mexico. Wherever the music is. Wherever the Powwow is. Wherever her family is.
Only the venerable Margo Kane has ever performed this seminal solo work, full of life and wit, a classic of Indigenous Canadian theatre. Now, after a 20-year hiatus, playwright Kane, director Corey Payette and 2015/16 NAC Ensemble member Paula-Jean Prudat are taking it back into the lab, in preparation for a brand new production for today. See it on our stage first before it makes its way into production in other cities across Canada.
This landmark revival of Moonlodge will also be the culmination of actor Paula-Jean Prudat's season with the 2015/16 Ensemble. Director Corey Payette was our 2014/15 Artist in Residence, the producer of The Repast on Manitoulin Island, and a fast-rising leader of the Indigenous theatre community in Canada, currently Artistic Director of Vancouver's Urban Ink. Corey was also mentored by Margo Kane at Full Circle: First Nations Performance and the Talking Stick Festival.

In Partnership with the undercurrents festival