La Otra Orilla: Flamenco Unplugged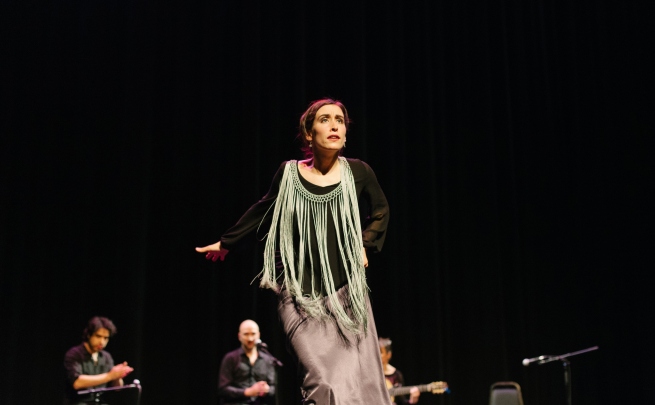 Unplugged, 2014
Flamenco in its most traditional, orthodox form is front and centre in this tablao (cabaret) style performance by La Otra Orilla. The company takes an impromptu approach to different palos (styles) of flamenco.
And at the heart of it all: an intimate conversation where song, dance and guitar are all intricately linked.
A lively, powerful show that both devoted aficionados and newcomers will love.