Something Old, Something New
An Evening of Jazz, Soul and Blues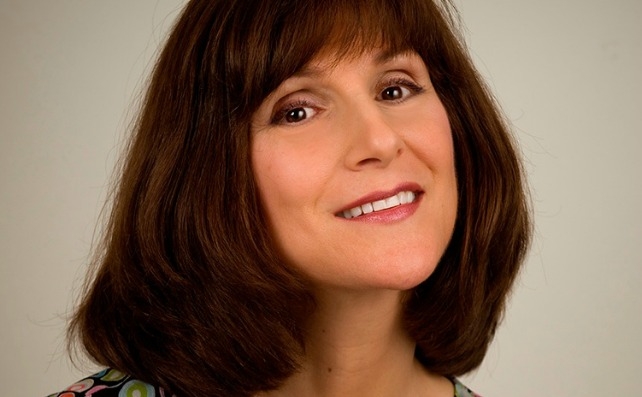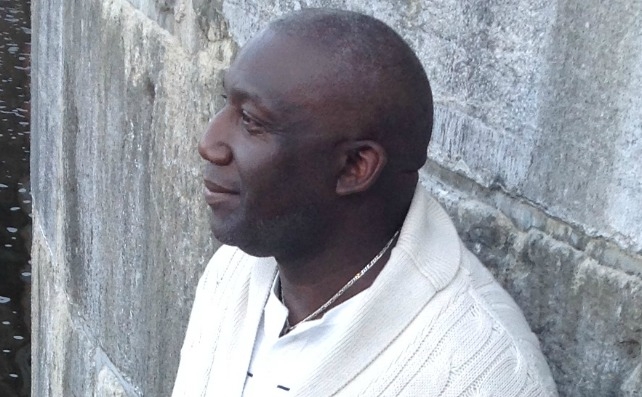 Something Old, Something New: An Evening of Jazz, Soul and Blues features popular Ottawa vocalists and long-time musical friends Karen Oxorn and Floyd Hutchinson. It celebrates and "marries" the jazz, soul and blues repertoire that they both love and which continues to inspire and challenge their own musical direction.

Something Old, Something New will feature many well-known jazz standards written by the likes of Duke Ellington, Rodgers and Hart, W. C. Handy, Miles Davis and Antonio Carlos Jobim to name a few as well as classic and contemporary jazz, soul and blues numbers written or interpreted by Nat King Cole, Peggy Lee, Ella Fitzgerald, Sam Cooke, Etta James, Bobby Caldwell and Denzel Sinclaire plus recent Grammy winner Gregory Porter and Juno Award winning vocalists Kellylee Evans and Emilie-Claire Barlow. There will also be songs in recognition of Billie Holiday, widely regarded as one of the finest jazz singers of all time, to mark this centennial year of her birth.
The vocalists will be accompanied by four very talented and in demand instrumentalists: Mark Ferguson, Musical Director, on piano and trombone; Brian Asselin on saxophone; Jeff Asselin on drums and Normand Glaude on double bass.
The Performers
Karen Oxorn
Karen's musical journey began later in life when she discovered that singing along to jazz icon Ella Fitzgerald helped her deal with the heartbreak of a failing love affair. After developing a serious interest in singing in 2002, Karen has performed regularly at local jazz venues, and has developed a large and dedicated following. Karen performs for private functions in Canada and the United States, and has performed at the National Arts Centre Fourth Stage, the TD Ottawa Jazz Festival, GigSpace Performance Studio, Merrickville's Jazz Fest, the National Gallery of Canada, the Canadian Museum of Civilization, and the Canadian War Museum. Noted jazz historian Ron Sweetman describes Karen's singing as having "real feeling and a subtle swing in a deep, rich voice." Jacques Émond had the following comments: "Talented and versatile Karen Oxorn is a very interesting vocalist. She has a warm and swinging straightforward voice skilled with ballads as well as upbeat songs." Since 2010, she has become more involved in producing jazz concerts and working as a volunteer for music events in the Ottawa area. Karen is one of the hosts of the jazz program Swing Is In The Air on CKCU-FM in Ottawa.
Floyd Hutchinson
Special Constable with the Ottawa Police by day and soulful jazz vocalist by night, Floyd is a local artist who started pursuing his love for singing in his mid-forties. Known for his rich, melodic voice and engaging stage presence, Floyd has impressed audiences with his unaffected styling and easy-going charm. Making his Fourth Stage debut with this concert, Floyd has performed at many venues in the Ottawa area including Fare Blend and Zolas Restaurants as well as the TD Ottawa Jazz Festival and the Annual Ottawa Police Service Gala. His warmth, great sensitivity and vocal power allow him to interpret all nuances and subtleties of the songs he sings. His vocal style reflects his admiration for great jazz standard singers of past and present including Nat King Cole, Chet Baker, Cécile McLorin Salvant, Gregory Porter, Denzel Sinclaire and Peter Eldridge. In particular, Floyd's love of the ballad was inspired by the great balladeer Johnny Hartman to whom he paid tribute in November 2014 with a sold-out debut concert at Ottawa's intimate concert hall GigSpace Performance Studio.