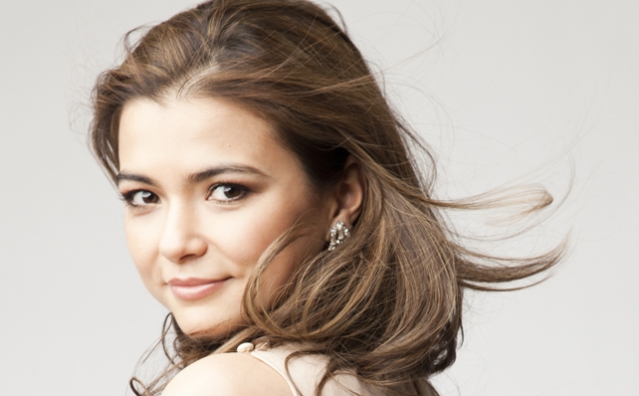 Mozart Horn Quintet in E-flat, K407
Piazzolla Three studies from Six Tango Études for Violin
Mendelssohn Quintet No. 2 in B-flat, Op. 87
Music for a Sunday Afternoon is world class chamber music by members of the NAC Orchestra and specially invited guest artists. The wide range of programming, from C.P.E. Bach to Piazzolla, will be a delight for those who are fortunate to hold tickets for one of our most popular series.