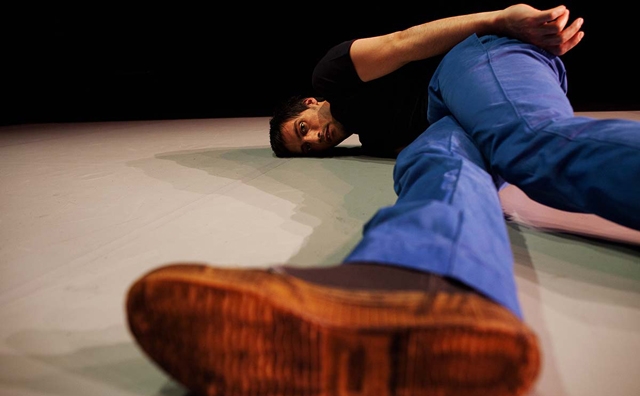 How About You?, Philippe Blanchard
Photo: Jens Lasthein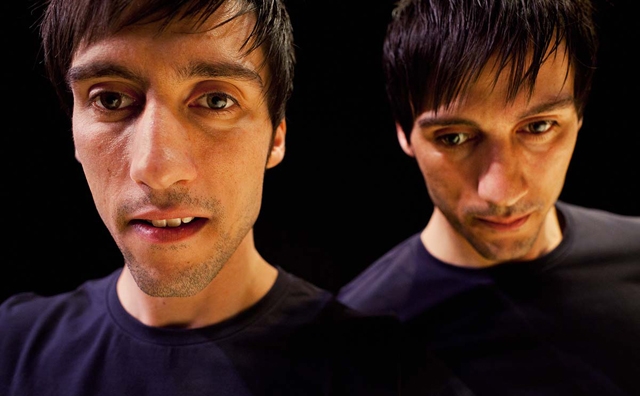 How About You?, Philippe Blanchard
Photo: Jens Lasthein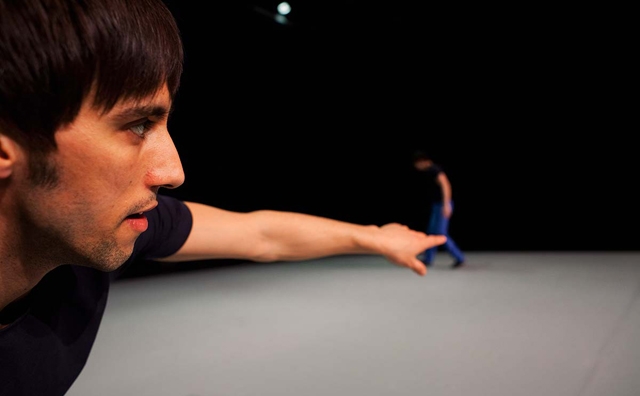 How About You?, Philippe Blanchard
Photo: Jens Lasthein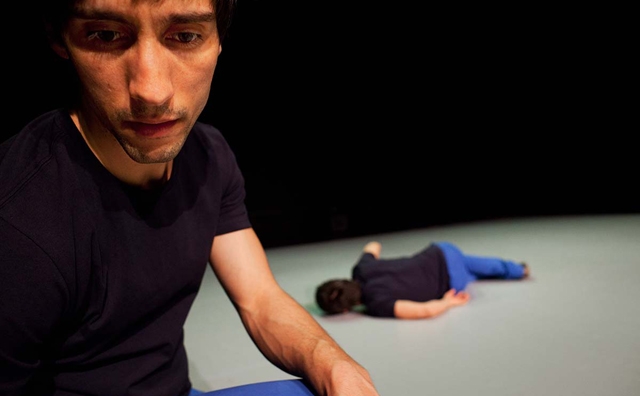 How About You?, Philippe Blanchard
Photo: Jens Lasthein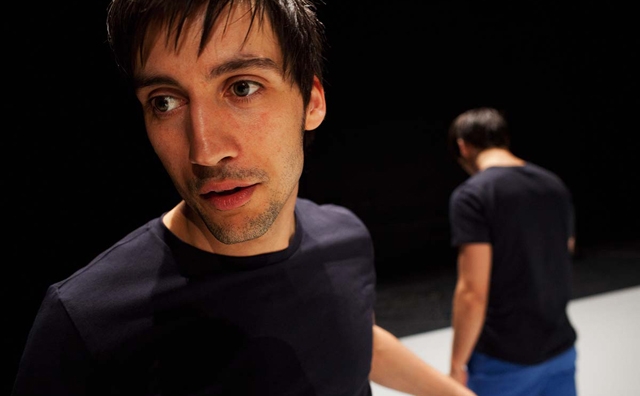 How About You?, Philippe Blanchard
Photo: Jens Lasthein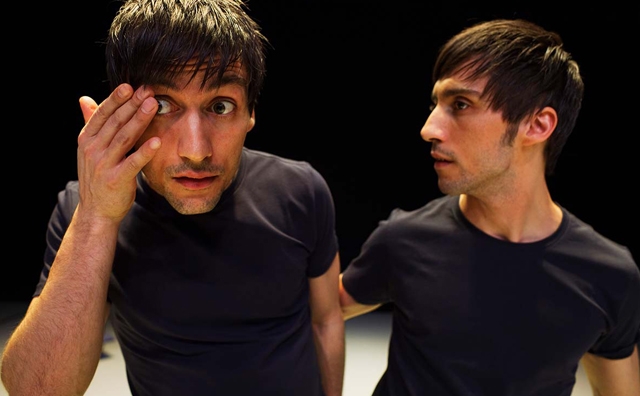 How About You?, Philippe Blanchard
Photo: Jens Lasthein
Approximately 60 minutes with no intermission.
A quirky, intelligent, and delightful duet danced by the identical twin Stifani brothers. The Swedish-based choreographer celebrates life, explores identity, and meditates on the endless search for oneself in others.
Lunch and Learn: Artists' Talk
Friday, February 8, 2013
12:30-1:30 NAC Fountain Room
Bring your lunch, and learn directly from the choreographers about their creation of the duet form.
"Blanchard's wide-eyed wonder over the human condition is just as contagious as it is thought-provoking."

Svenska Dagbladet
Philippe Blanchard

Choreography
Learn More: