Kidd Pivot | Crystal Pite
The Tempest Replica
September 27 - 28, 2012 NAC Theatre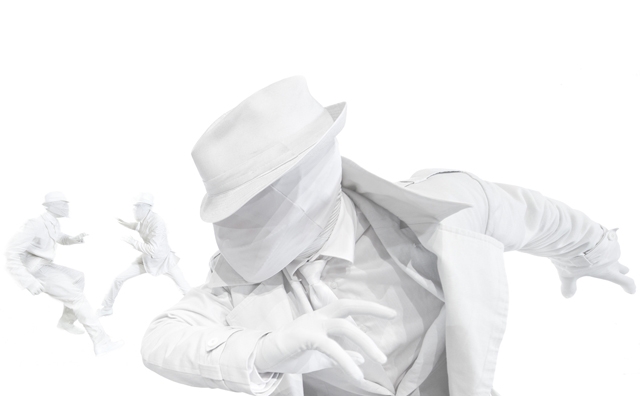 The Tempest Replica, Kidd Pivot | Crystal Pite
Yannick Matthon with Jermaine Maurice Spivey and Peter Chu, Photo: Jörg Baumann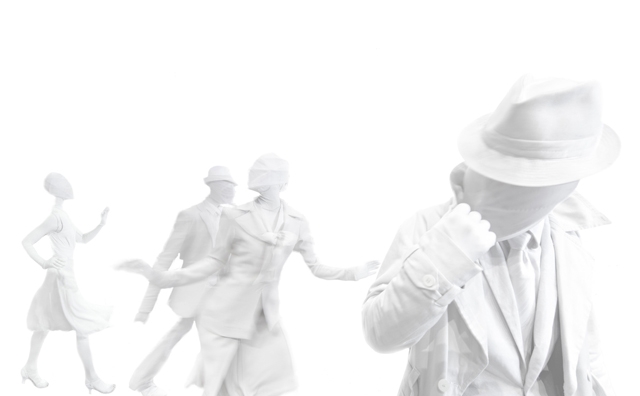 The Tempest Replica, Kidd Pivot | Crystal Pite
Yannick Matthon with company, Photo: Jörg Baumann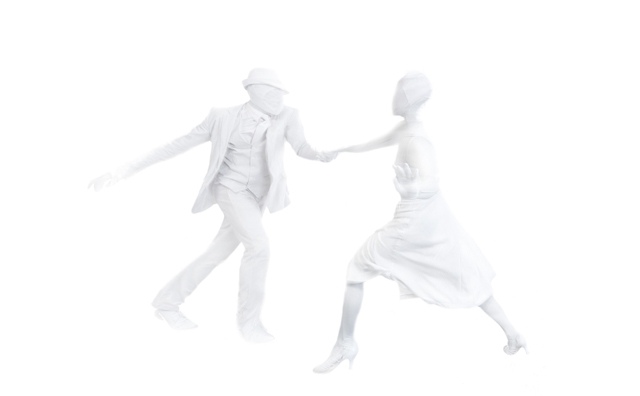 The Tempest Replica, Kidd Pivot | Crystal Pite
Jermaine Maurice Spivey and Cindy Salgado, Photo: Jörg Baumann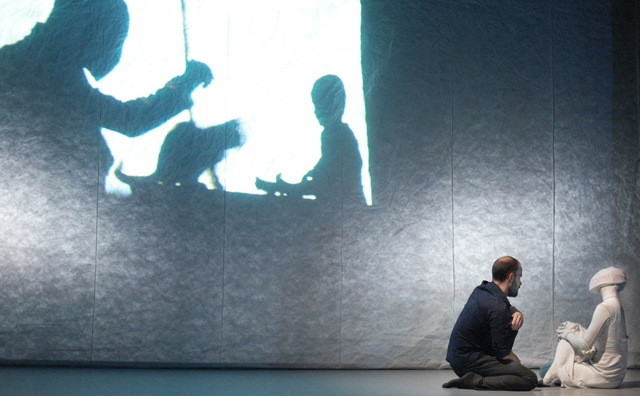 The Tempest Replica, Kidd Pivot | Crystal Pite
Eric Beauchesne and Cindy Salgado, Photo: Jörg Baumann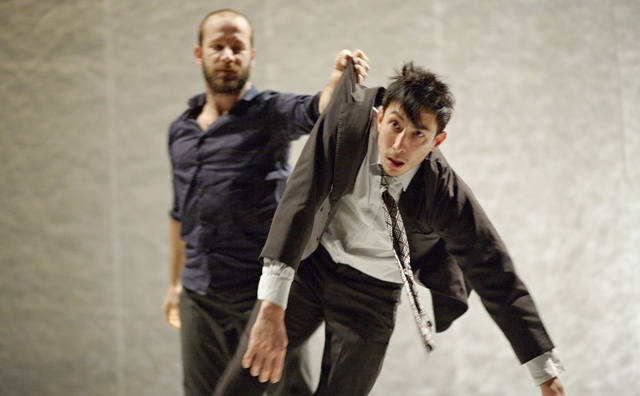 The Tempest Replica, Kidd Pivot | Crystal Pite
Eric Beauchesne and Peter Chu, Photo: Jörg Baumann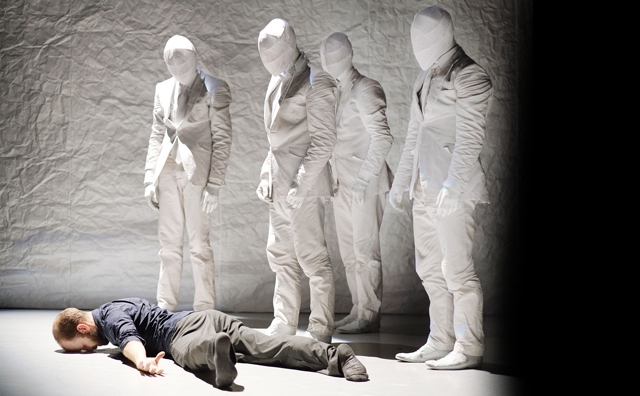 The Tempest Replica, Kidd Pivot | Crystal Pite
Eric Beauchesne, Peter Chu, Jiri Pokorny, Yannick Matthon, Jermaine Maurice Spivey, Photo: Jörg Baumann
Canadian Premiere
NAC Co-production
Approximately 1 hour and 20 minutes with no intermission.
Kidd Pivot presents the full-length work The Tempest Replica in its Canadian premiere. Based on motifs from Shakespeare's epic play, award-winning Canadian choreographer Crystal Pite stages a game of revenge and forgiveness, reality and imagination in this magical narrative retelling. A theatrical sensibility complements the mastery of the dancers – their fluidity heightening the dramatic articulation of the plot. Swathed in white light, shadows abounding, with music composed by longtime collaborator Owen Belton and a film montage by Jamie Nesbitt, Pite's latest work is a startling innovation.
BONUS! POST PERFORMANCE CHAT: Join Crystal Pite after the show on Friday, Sept. 28th for a special post-performance chat to share your experience of the performance. The chat will take place in the theatre right after the show.
FOR ALL YOU DANCERS: Master Class with KIDD PIVOT, Saturday, September 29th, 2012, 11a.m. to 12:30 p.m. The Class is for pre-professional - advanced level ballet/modern students and dancers (ages 14 and up).
LOCATION: REHEARSAL HALL B, NATIONAL ARTS CENTRE, 53 ELGIN STREET, OTTAWA (ENTER BY STAGE DOOR) COST: $20
"There are few choreographers of Pite's generation who can create such a world of invention with just seven dancers and an empty stage."

The Guardian