TD Ottawa Jazz Festival
Charlie Hunter Trio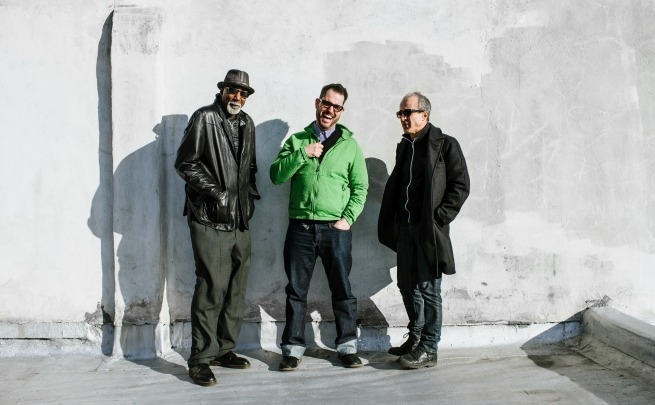 Featuring:
Charlie Hunter - Guitar
Bobby Previte - Drums
Alan Ferber - Trombone
Guitarist Charlie Hunter has never followed the obvious course. From his use of Leslie organ speakers to his love of seven- and eight-string instruments and unusual tunings, Hunter has specialized in creating distinctive sounds and leading bands that inhabit their own sonic world. Born in Rhode Island in 1967, but raised in California's Bay Area, Hunter is perhaps closest in approach to Lenny Breau, particularly in his ability to play simultaneous bass and lead lines, rhythm and harmony. Joining Hunter is trombonist Alan Ferber and drummer Bobby Previte, a charter member of New York City's Downtown Scene in the 1980s. An in-demand collaborator with musicians like Tom Waits, Tim Berne and Wayne Horvitz, Previte is one of the most creative percussionists in improvised music.