TD Ottawa Jazz Festival
Jon Cleary & The Absolute Monster Gentlemen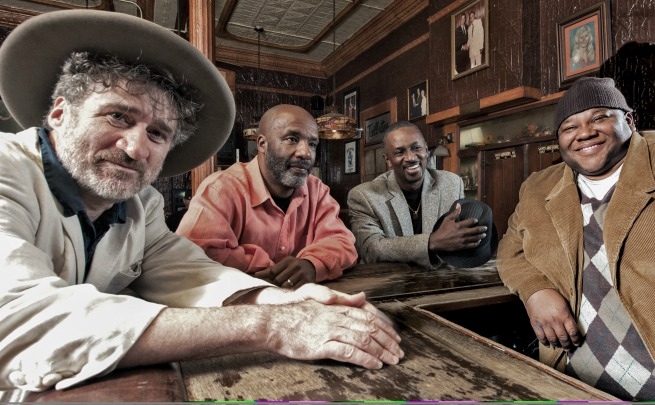 Featuring:
Jon Cleary - Keyboard/Piano
Cornell Williams - Bass
Derwin "Big D" Perkins - Guitar
A.J. Hall - Drums
Pianist, singer and songwriter Jon Cleary dreamed for many years about New Orleans, steeped in its records—but he grew up in England, a teen during the height of the punk rock explosion. He loved the energy of punk, but it was the piano blues of the Bayou that captured his heart. In 1980, he left England for the city of his dreams, and his commitment was serious enough it eventually won him a Grammy for best regional roots recording. In between, this disciple of New Orleans legends Professor Longhair and Ernie K. Doe toured with Taj Mahal and Bonnie Raitt. Cleary's musical connection to New Orleans funk and blues is so deep he describes music as a bodily function. That may be so, but it's a function of joy; he plays with a delight for the music that has been his passion since childhood, and his delight is easily absorbed by the audience.