TD Ottawa Jazz Festival
Stacey Kent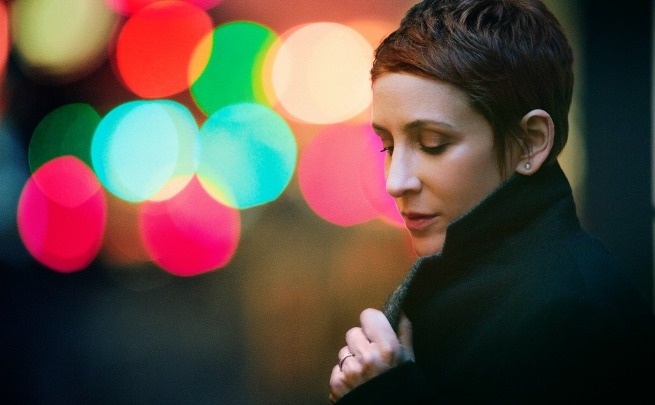 Featuring:
Stacey Kent - Vocals
Jim Tomlinson - Saxes, flutes
Art Hirahara - Piano
Jeremy Brown - Bass
Josh Morrison - Drums
Stacey Kent began in jazz by improvising—without training, and only a degree in comparative literature and a love for Nat King Cole and vocal jazz. She just fell into singing without warning. Her voice was natural enough, sweet and wry, and she had an ear for the classics. The training came later, at the Guildhall School of Music. Kent has recorded in English and French and has a fondness for bossa nova, a form for which her warm and casual delivery seems perfectly suited. Kent is frequently supported by a band that features her husband, tenor-saxophonist and multi-instrumentalist Jim Tomlinson, and it's to the listener's advantage that they know her well—they hang back and play with subtle grace in order to allow Kent the space to spread her voice precisely where she needs it to go.